About Kenilworth Arts Festival
Kenilworth Arts is an annual, multi-genre festival, launched in 2016. The festival takes place over 10 days in September, with events, workshops and exhibitions held in various venues around the historic town of Kenilworth, Warwickshire.
At the heart of our programming is a desire to celebrate outstanding, original new work within the contemporary arts. Every year we bring together award-winning, internationally-acclaimed writers, musicians and visual artists from around the country (and beyond) for one-off events, transforming everyday spaces into magical venues and providing unique live experiences for audiences.
Kenilworth Arts Festival 2019 took place from the 19th – 28th September. We'll be sharing photos and videos soon.  

Kenilworth is nestled in the heart of Warwickshire. It is perhaps best known for its castle – or at least the extensive ruins of said castle – which inspired fawning words from Walter Scott and have attracted many a visitor over the last eight centuries or so. Ruins aside, Kenilworth also boasts some beautiful green spaces, a vibrant arts scene, fantastic restaurants and extraordinary, centuries-old buildings. You'll find thatched cottages and theatres, bookshops and bakeries, muddy paths and Michelin stars.
 Our events take place in a variety of unique settings and venues around the town.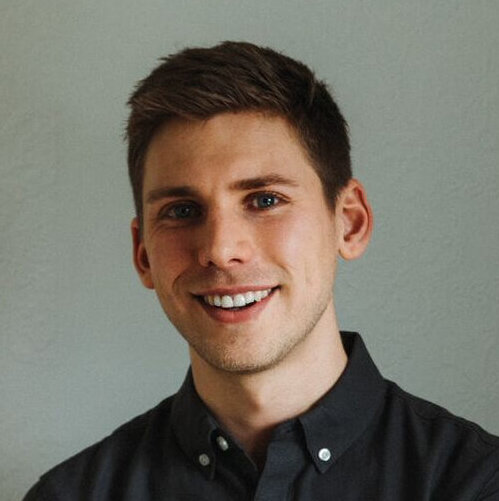 Lewis
Lewis oversees the festival as a whole. He is responsible for programming, and also works on funding, design, comms & the website. He has spent the last few months living in Gothenburg, Sweden.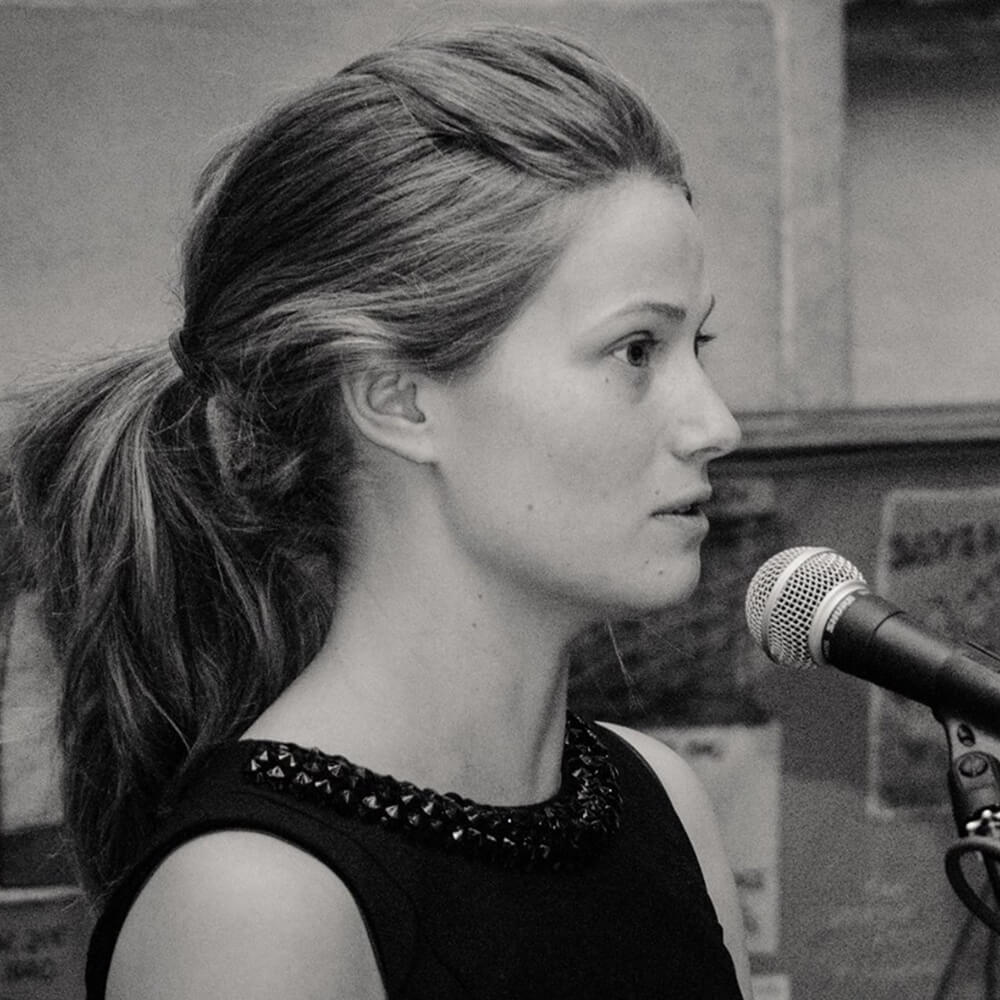 Charlotte
Charlotte helps with the programming and with marketing & comms for the festival. She also teaches English, plays piano and runs a regular open mic night at the Tree House Bookshop.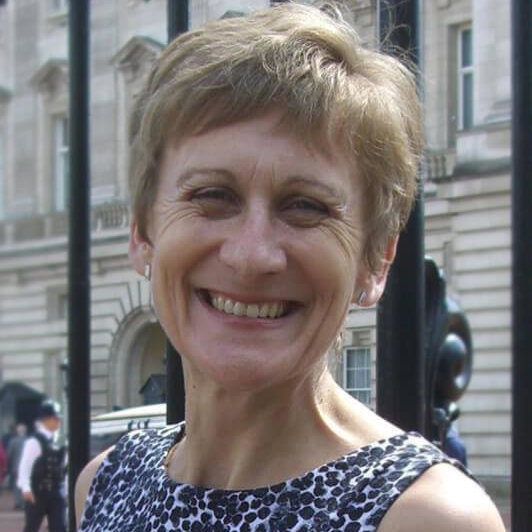 Rosie
Rosie is Treasurer for the festival, and also helps with fringe events. She has lived in Kenilworth for the last 14 years and has been actively involved in music, dance and drama in the area for nearly 30 years.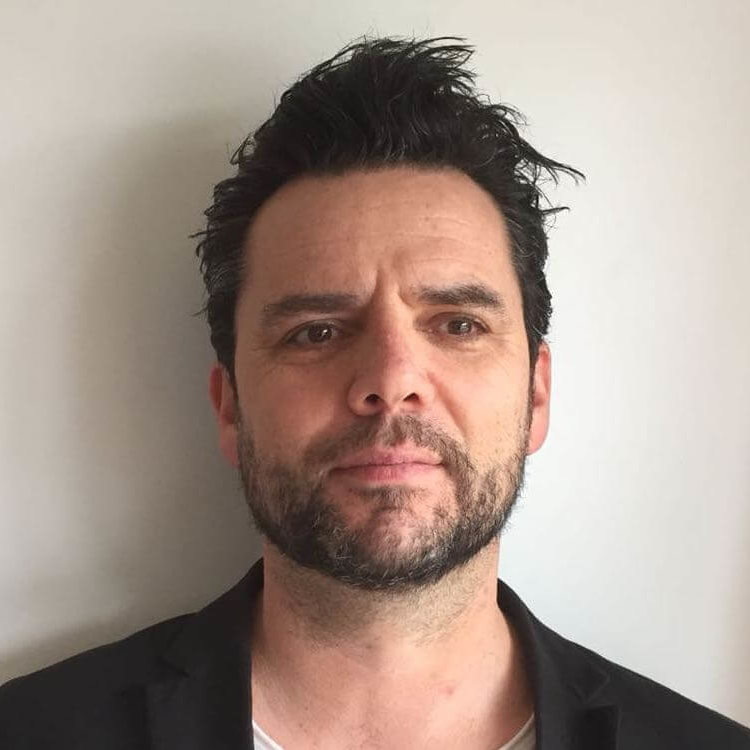 John
John lives in Kenilworth near the tip. He can often be seen round and about pretending to be a shepherd with his loyal hound, Basil (the best looking dog in Kenilworth!). He helps to plan & promote the festival.
Liz
Liz returned to Kenilworth in 2015 after 10 years living in Amsterdam. She is keen to bring to Kenilworth some of the brilliant aspects of family festivals that she enjoyed in the Netherlands.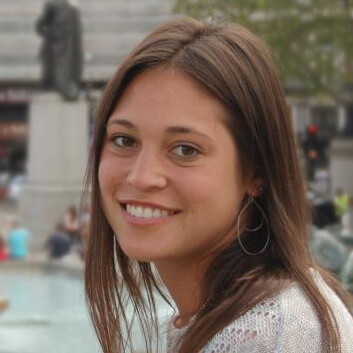 Nicole
Nicole helps with the digital marketing for the festival. She recently moved to Kenilworth from New York City and has completed a Digital Marketing MA at Coventry University.