About Kenilworth Arts Festival
Kenilworth Arts Festival is an annual celebration of the creative arts, launched in 2016, which weaves through the historic town of Kenilworth in the green heart of Warwickshire. Our aim is to bring together some of the finest contemporary music, literature and art from across the country, as well as to offer a platform for local talent. With a programme of inspiring and engaging events that exhibits the current creative landscape at its very best, our aim is to transform Kenilworth into a hive of creativity, and to inspire people of all ages to try new things, hone their skills and indulge their passions.
Since holding our inaugural event in 2016, our festival has featured a host of multi-award winning artists, including Mercury Prize nominated pianist Gwilym Simcock, best-selling author Kit de Waal, BAFTA Fellow Andrew Davies, and many more.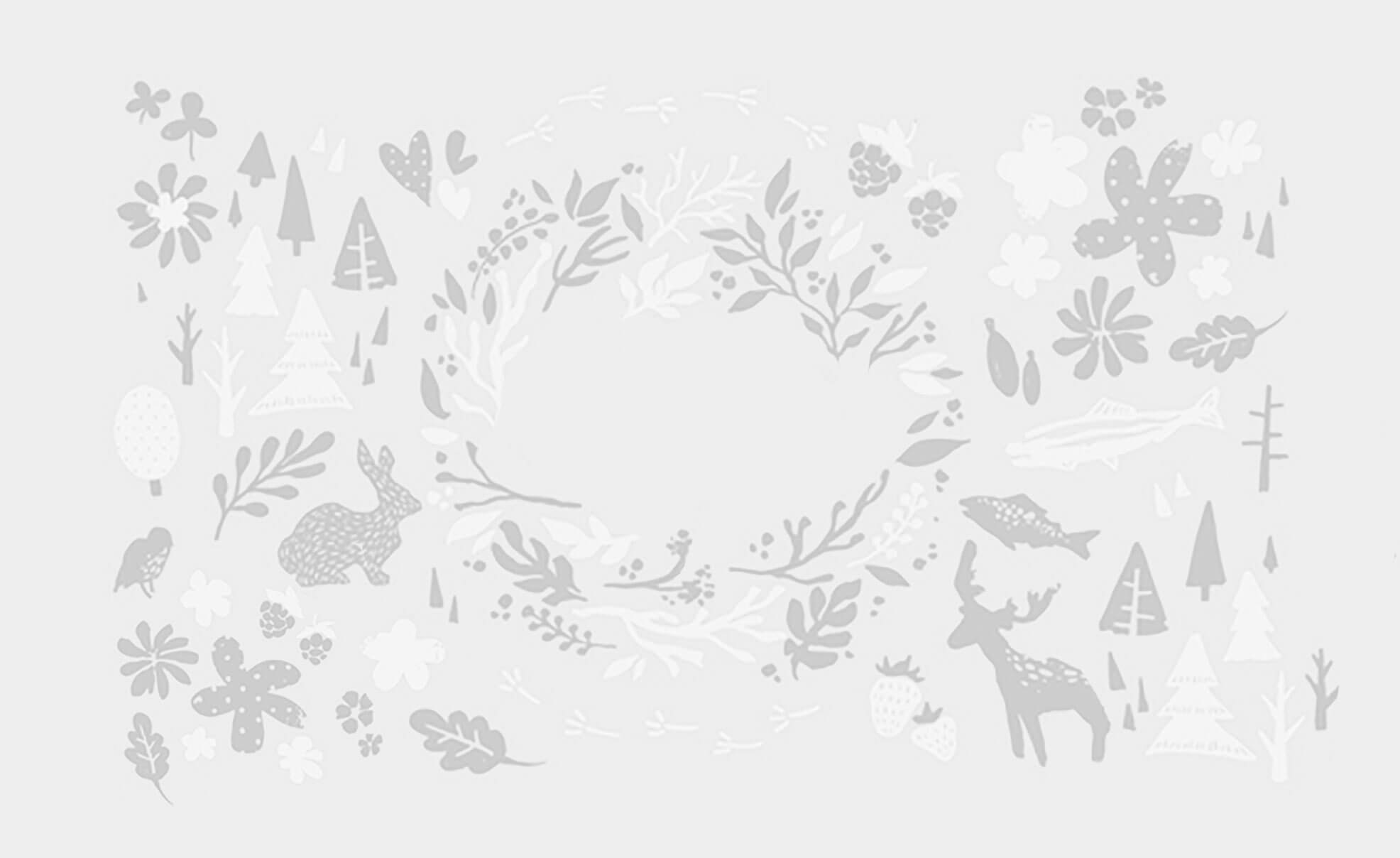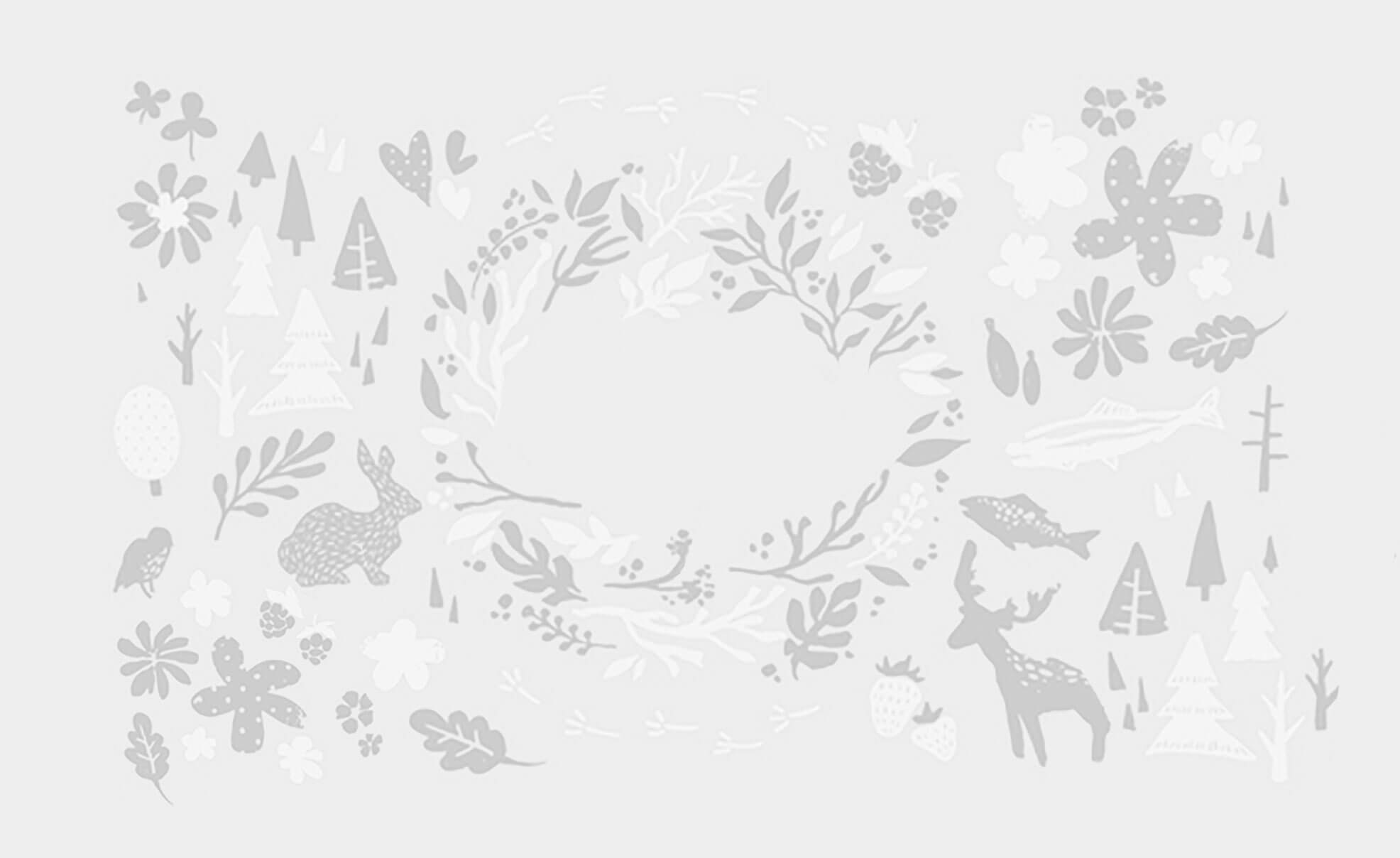 About Kenilworth
Kenilworth is nestled in the heart of Warwickshire. It is perhaps best known for its castle – or at least its extensive ruins – which inspired fawning words from Walter Scott and have attracted many a visitor over the last eight centuries or so.
Ruins aside, Kenilworth also boasts some beautiful green spaces, a vibrant arts scene, fantastic restaurants and extraordinary, centuries-old buildings. You'll find thatched cottages and theatres, bookshops and bakeries, muddy paths and Michelin stars.
We are committed to ensuring that the festival is embedded within the fabric of the town, and our events therefore take place in a number of Kenilworth's unique settings and venues.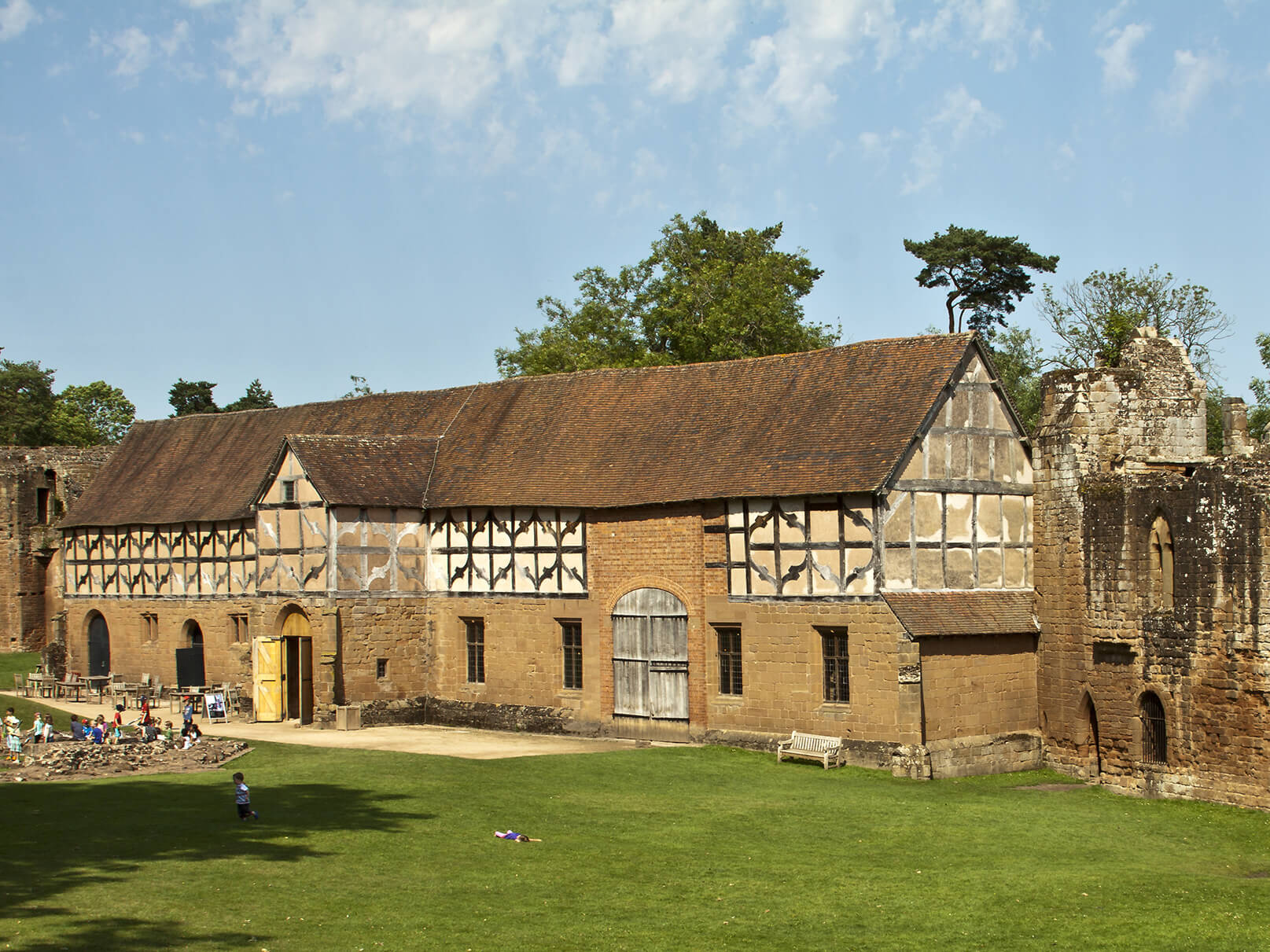 Meet the team
The festival is an entirely voluntary organisation – we come from a variety of backgrounds and are united by a desire to put on a really special event. Our committee consists of students, teachers, editors, actors, jazz club co-coordinators, bookshop owners, musicians, clay modellers, composers, parents, pensioners and project managers. As well as enthusiasm for the arts, our members bring experience with community projects and longstanding connections to local businesses and charities.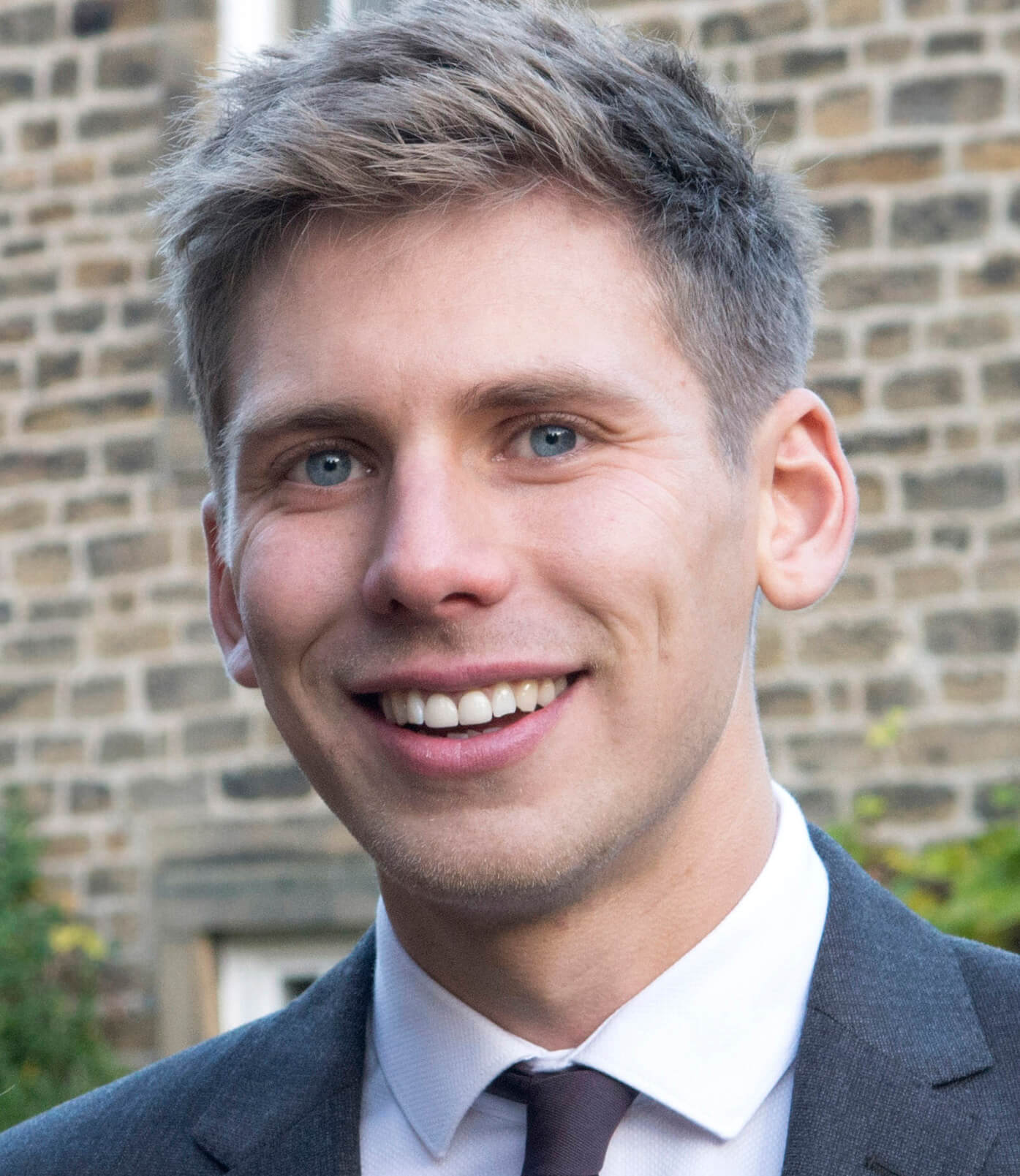 Lewis
Artistic Director
Lewis oversees the festival as a whole. He is responsible for programming the headline events, 'spotlight series' and live performances at Fiesta, and also works on funding and design. By day, he is a PhD student at the University of Warwick and an editor for Lacuna Magazine.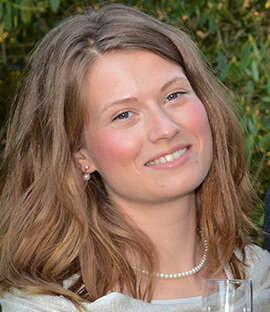 Charlotte
Headline Events & Comms
As well as working on the headline events programme, Charlotte oversees the marketing and communications strategies for the festival. She also teaches English Language, plays piano and co-organises a regular open mic night at the Tree House Bookshop.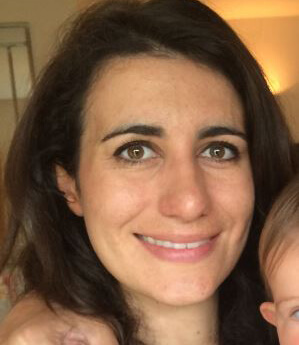 Liz
Fiesta
Liz oversees all aspects of Fiesta, the outdoor event which kicks-off the festival. Liz returned to Kenilworth in 2015 with her partner and young daughter after 10 years living in Amsterdam. She is keen to bring to Kenilworth some of the brilliant aspects of free family festivals that she enjoyed in the Netherlands.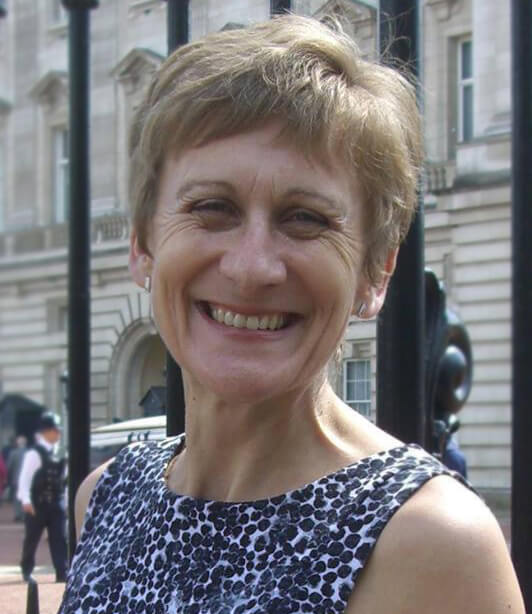 Rosie
Treasurer & Fringe Events
Rosie has lived in Kenilworth for the last 13 years and has been actively involved in music, dance and drama in the area for nearly 30 years. She is pleased to be the Treasurer for the festival as well as part of the Fringe committee.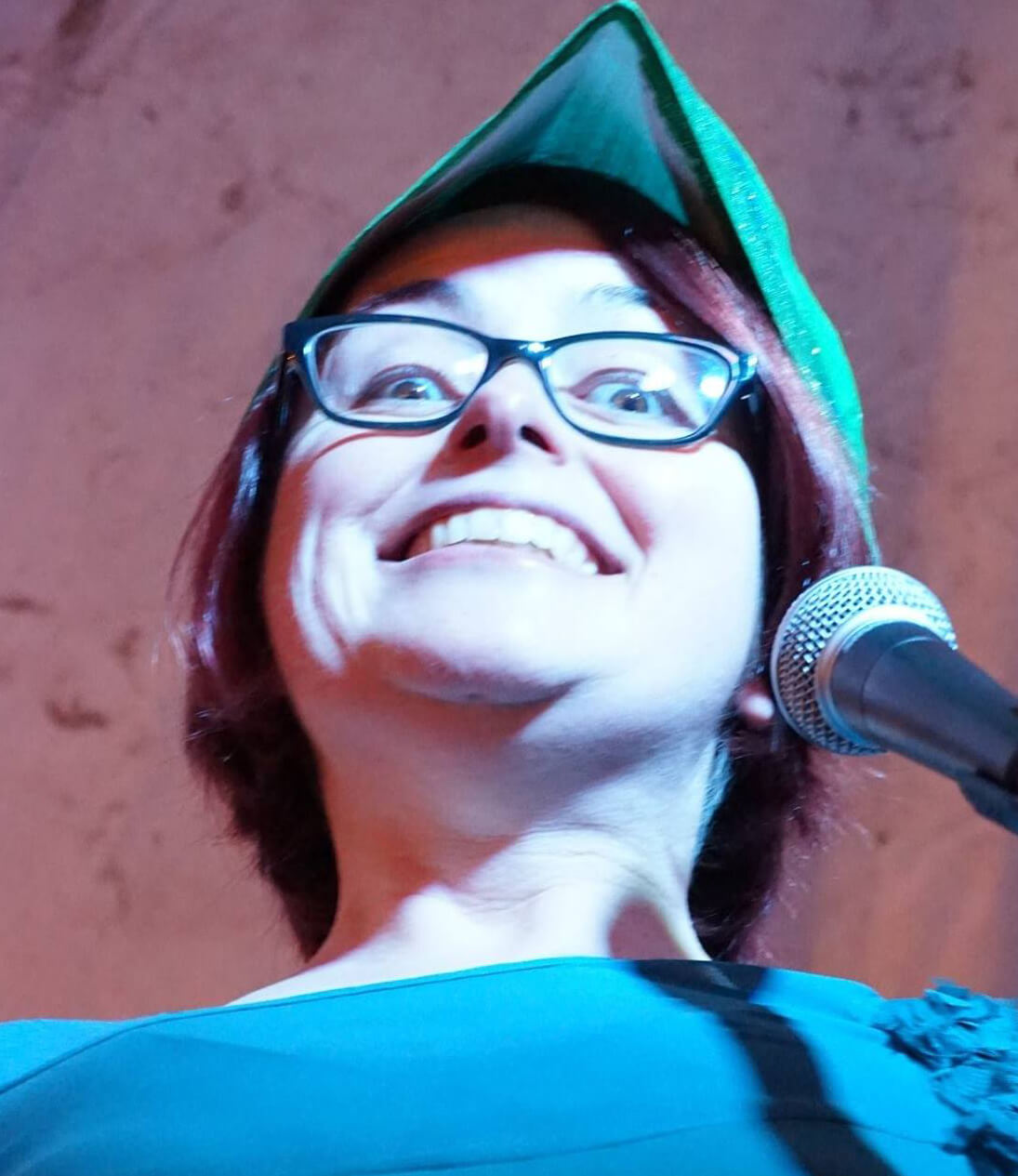 Clare
Fringe Events
Clare helps run the Fringe events of the festival, which bring fun and opportunities to people of all ages and diverse interests. She's a local dancer, morris woman and ceilidh caller, and generally loves community events. She works at the University of Warwick.