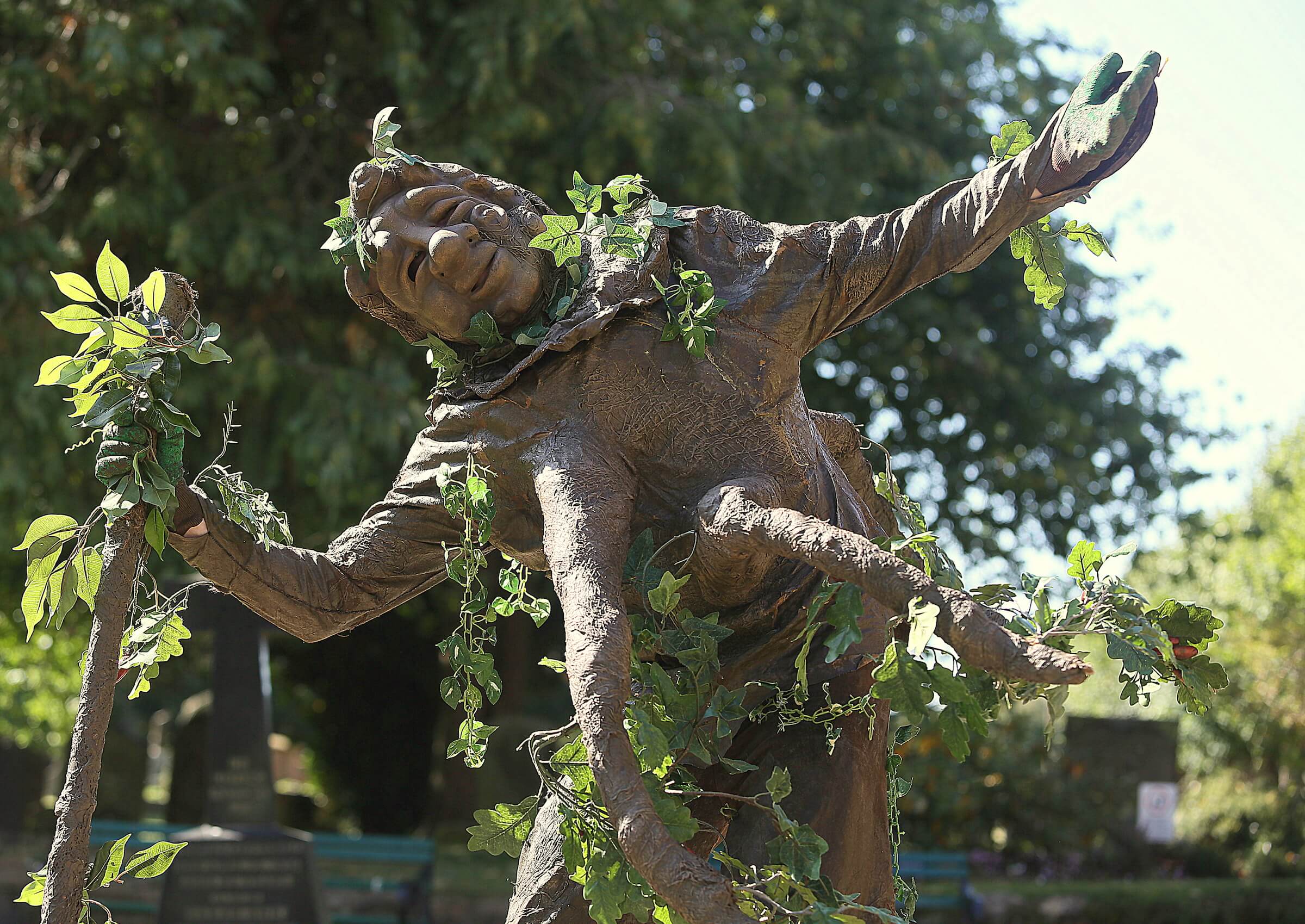 Kenilworth Arts Festival is 10 days of events, workshops and exhibitions, held in different venues around the historic town of Kenilworth, Warwickshire. We bring together award-winning, internationally acclaimed writers, musicians and visual artists from around the country (and beyond!), transforming everday spaces into intimate arts venues offering one-off live experiences to audiences.
Kenilworth Arts Festival 2020 will take place from the 18th to the 25th September.
The festival will be taking on a slightly diffrent format this year , due to COVID19 restrictions. We are however looking forward to bringing you a range of events to inspire, create and support.
More details to follow very soon.