Our workshops are an incredible opportunity to get hands-on experience, try something new and gain insights from artists who are at the forefront of their respective fields. Find out more about the workshops being offered in 2019 below.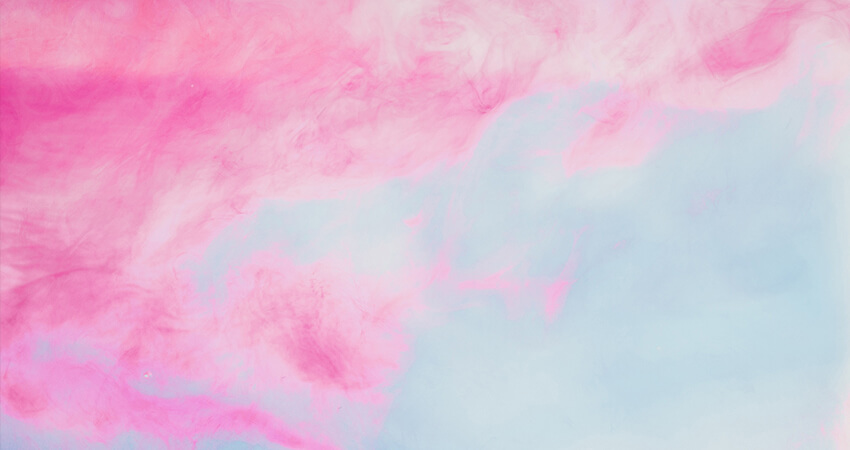 Wine & Watercolours
Date: Friday 20th September 2019
Venue: The Farthing Workshop
Start time: 6.30pm

Ease into the weekend with this meditative and informal art workshop. The session will offer a space to try out watercolour painting, with a local artist on hand to offer guidance and insights along the way. All materials will be provided and, since it's a Friday, you'll be able to enjoy a glass of wine or two while you're at it (included in the ticket price).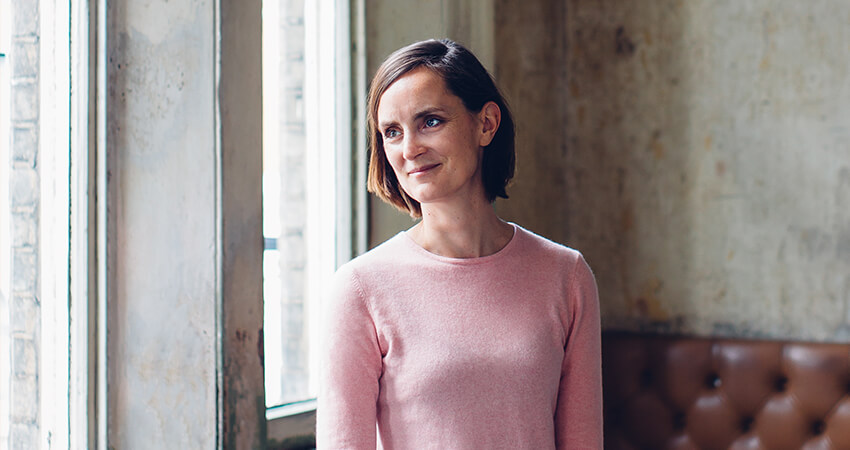 Amelia Gentleman: How to Tell Untold Stories
Date: Saturday 21st September 2019
Venue: Clarendon Arms (private room)
Start time: 1pm

Award-winning journalist Amelia Gentleman has spent years investigating and exposing some of Britain's biggest social justice issues, including, most recently, the Windrush scandal. Join her for a workshop that explores the art of telling untold stories – of finding ways to give a platform to those without a voice – and the basics of investigative techniques. This is a truly rare opportunity to learn from one of the UK's most distinguished writers – a must-attend for budding journalists, and a wonderful opportunity for anyone interested in the art of storytelling.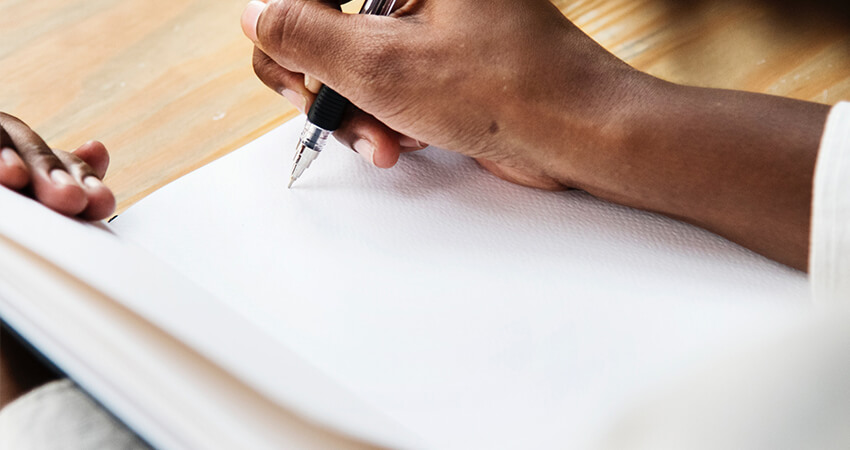 Writing Workshop with Kerry Hudson
Date: Sunday 22nd September 2019
Venue: Tree House Bookshop
Start time: 10.30am
Kerry Hudson is an award-winning novelist and non-fiction writer whose latest book, Lowborn, was published earlier this year to widespread critical acclaim. Kerry is also the founder of The WoMentoring Project and Breakthrough Festival, and she teaches for the Arvon Foundation. In this writing workshop, Kerry will be sharing her expertise and insights. The workshop willl have a particular focus on building character and using it to develop plot. All levels welcome.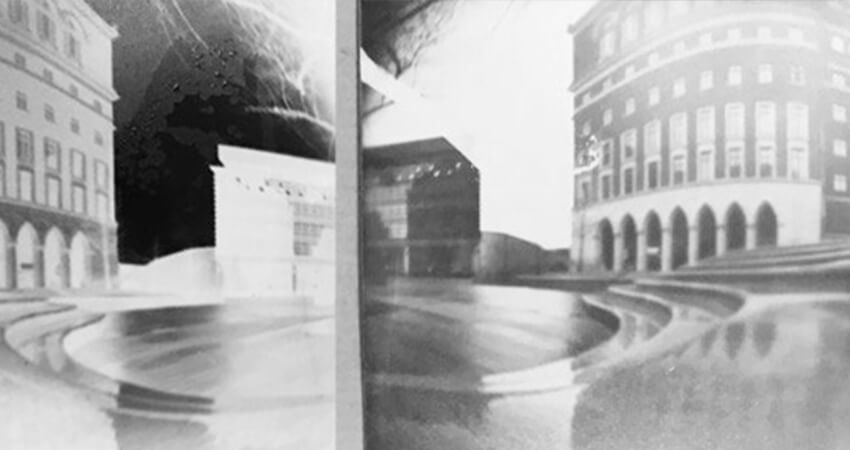 Pinhole Photography (7+ yrs)
Date: Sunday 22nd September 2019
Venue: The Kenilworth Centre
Start time: 10.30am and 2pm
Ever wanted to make your own camera? Ever wondered how photographs are 'made'? Well, this is a workshop for you! Artist and teacher Jo Gane will be leading this interactive workshop, giving you the chance to make a pinhole camera from simple recycled materials, proving that you do not need expensive cameras to be a photographer. Jo will then show you how to use light sensitive materials to produce images using these cameras and how to develop the images using analogue photography techniques within a portable darkroom tent.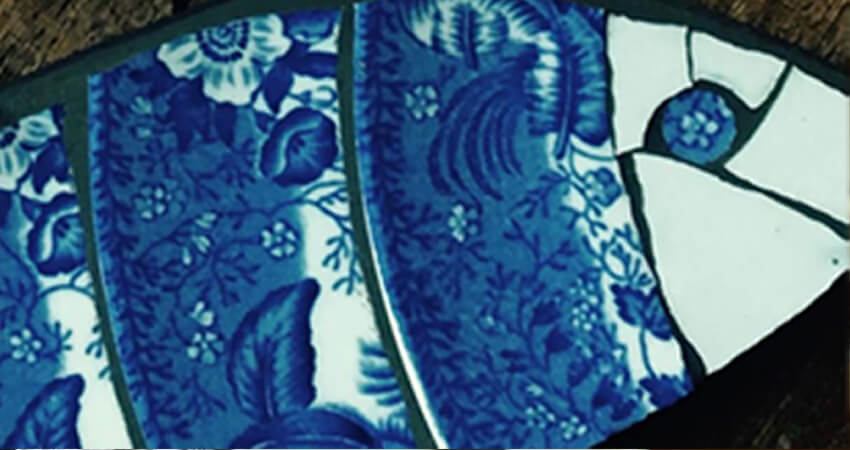 Mosaic Workshop with Helen Clues
Date: Tuesday 24th September 2019
Venue: The Farthing Workshop
Start time: 6.30pm

Helen Clues is a Kenilworth-based artist and the owner of the Farthing Gallery on High Street. Helen creates quirky and beautiful mosaic work from found, collected and traditional materials. In this workshop, which is suitable for all levels, participants will have the chance to learn more about the art of mosaic, and to produce their very own piece to keep and treasure.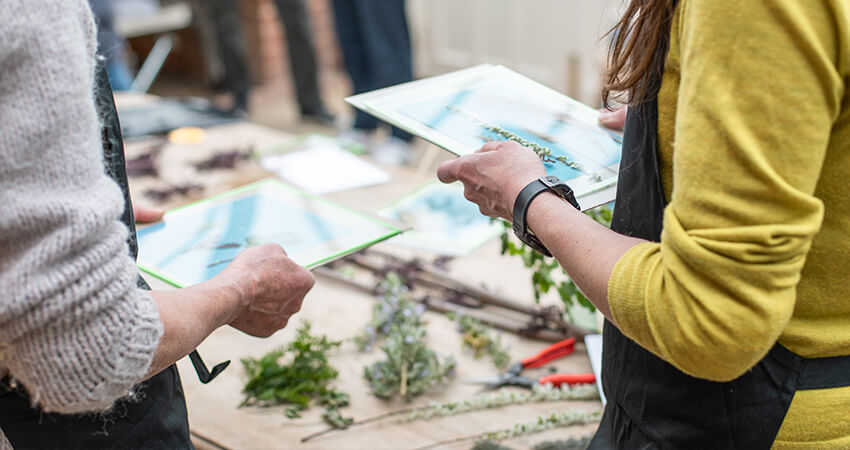 Cyanotype Printing with Joanne Kernan
Date: Saturday 28th September 2019
Venue: Farthing Workshop
Start time: 11am

Harness the power of the sun and discover cyanotype photography printing with Joanne Kernan, an artist, teacher and the founder of luxury stationery company Pompadour Press. Inspired by the works of Victorian botanist and photographer Anna Atkins, Joanne creates artworks using the cyanotype photography process, whereby a cyan blue silhouette is created by placing an object on a reactive surface and developing the image in sunlight. This workshop will offer a brief introduction to the fascinating history of the process and a demonstration of the steps to creating a cyanotype print, before you will have the chance to get hands-on and create your own personal works to keep and enjoy.