Family Arts Discovery Day
28.09.2019  •  various venues  •  prices vary
A full day of family-friendly activities around town! Visit the magical interactive Soundplay Dome at the Methodist Church, drop in to our art and crafting space (refreshments available) and come and let your kids get messy at Forest School. Find out more about the different activities below. 
And if you want to make a full day of it, you're out, head on over to Abbey Fields, where you can picnic with The Gramophone  (bring your vinyl!) and check out the text art produced in collaboration with students from Kenilworth School. 
Charges apply for the Soundplay Dome and forest school workshops. See below for more details.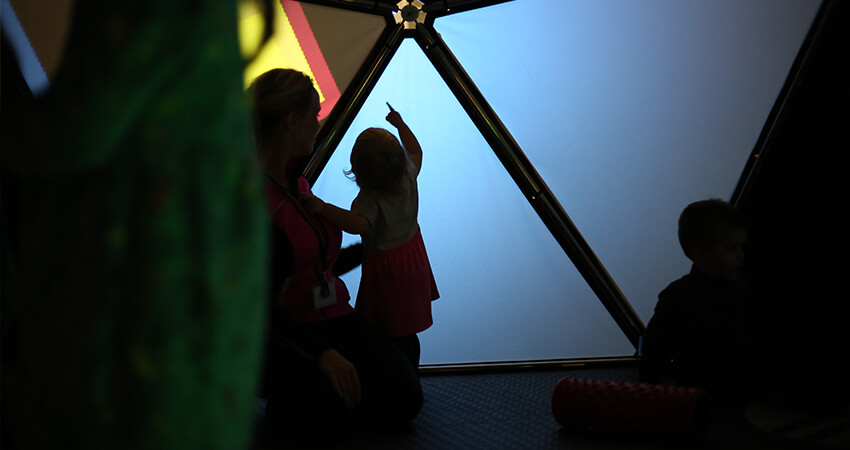 Soundplay Dome (ages 0-12 yrs)
Venue: Methodist Church
Time: 10.30am – 4.30pm
Price: £4 for a 30-40 minute session

The Soundplay dome is a unique musical installation – a magical, fully accessible sensory space where children of all ages can explore sound and light. The Dome was created by Glasgow-based artists Bal Cooke and Ewan Sinclair, and after a sold-out run at Edinburgh Festival, we're thrilled that they're bringing the Dome to Kenilworth for one day only. Come along and experience the magic!
Suitable for ages 0-12. Each guided session last approx 30-40 minutes. Children must be accompanied by a parent.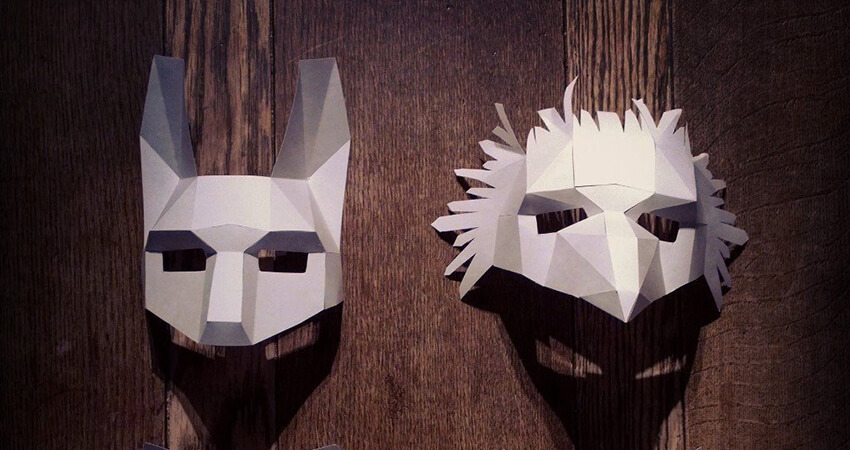 Art & Crafting Zone (ages 2-12 yrs)
Venue: Senior Citizens' Centre
Time: 10am – 4pm
Price: free
An arts and crafts drop in session, with tea, coffee and cakes available! Activities are aimed at age 2-12 and we'll have a small play area in the corner for babies. Activities include: Wintercroft woodland mask making (suitable for primary age, younger will need assistance) and animal mask making for younger kids, glitter body art, story time, various craft activities and write your own text art story. 
All activities are free, gold coin donation welcome.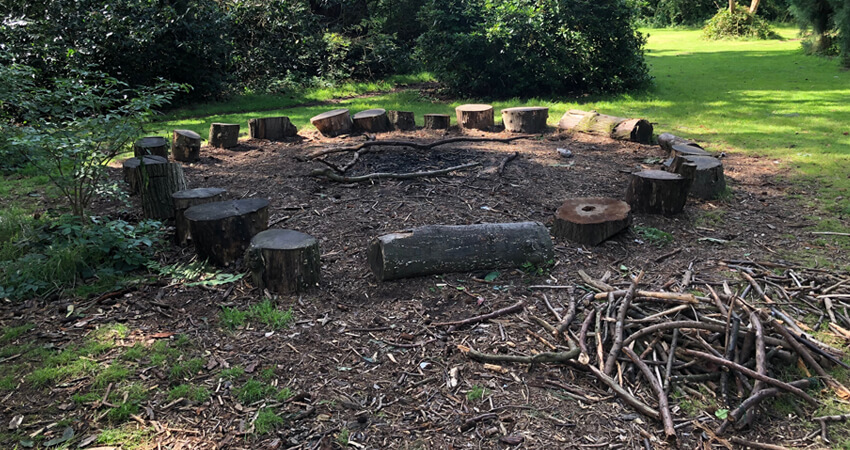 Forest School (ages 4-10yrs)
Venue: Senior Citizens' Club
Time: 10am – 4pm
Price: Free, registration required

Join us for a Forest School taster session with Onside Coaching who run regular forest schools throughout Warwickshire. What is Forest School? Forest School is a chance to explore all sorts of ideas and skills in the great outdoors! You can create a masterpiece from sticks and stones, find a hundred minibeasts lurking in the shadows, play bingo with leaves, make an obstacle course for a friendly squirrel or sculpt a spectacular work of modern art from some lovely squelchy mud. Forest School sessions teach skills like knot tying, fire lighting and using simple tools, which are then applied to fun activities like building dens, orienteering and solving problems like crossing the shark infested custard or navigating around the tricky nightline. There will be three sessions on the day:
10.00 – 11.00 – Creative-based sessions – natural painting, mud modelling, ephemeral art – 4 – 11yrs  – register here
11.30 – 12.30 – Teamwork and problem solving (7 – 11yrs)  – register here 
13.00 – 14.00 – Bushcraft skills – fire skills and fire lighting (4 yrs +) – register here
Tickets free but registration in advance advised.