Well, Kenilworth Arts Festival is over for another year. Now that we've have had a chance to settle back into normality and catch up on important things like eating vegetables, washing clothes, seeing children and (of course) Bake Off, we just wanted to give a quick shout out to all the brilliant folks who helped make it happen.
Sponsors & Partners
Firstly, we'd like to extend our gratitude to our sponsors & partners. We are so thankful for the generosity of our main partners: Arts Council England, Kenilworth Town Council, Warwick District Council and the marvellous Kenilworth Books.
Thank you also to our print partner Emmerson Press for the flawless programmes, posters and flyers. Thanks to our food partner The Almanack, for the gorgeous artist meals. Thank you to The Orangery for the lovely hand-picked decorations, to Kenilworth Jazz Club for co-organising the fantastic Darius Brubeck concert, to Kenilworth Lions, who supported the Gramophone project, to Kenilworth School for helping students get involved in our Text Art Project, to Onside Coaching for supporting our Family Arts Discovery Day, and to The Farthing Gallery and The Virgins and Castle for partnering with us on the Old Town Street Party!
Huge thanks also go to Boothroyds Solicitors, Bablake School, Nettl of Birmingham, Toast Ale, Waitrose & Partners, Tesco, Bags of Help, and The Tree House Bookshop.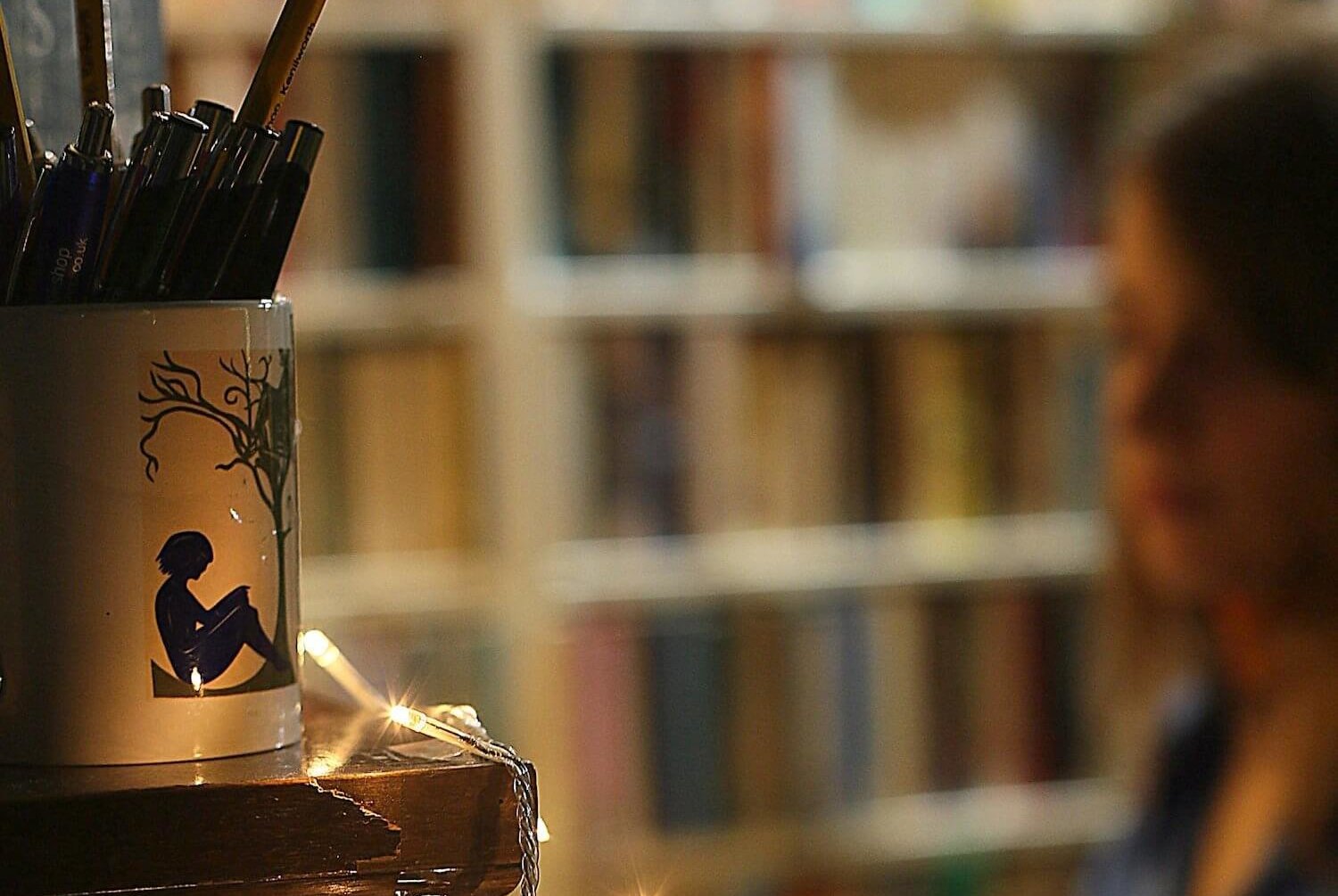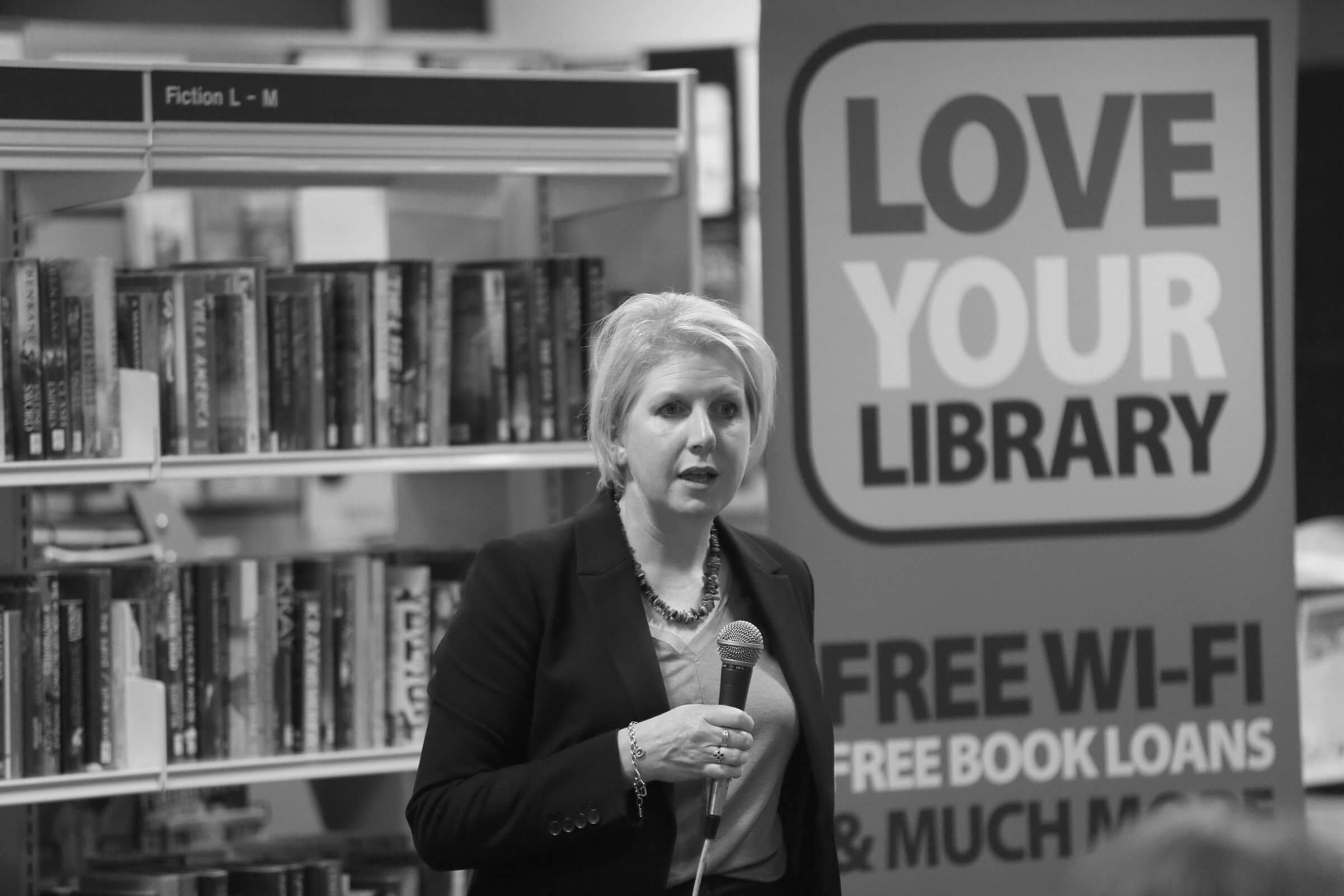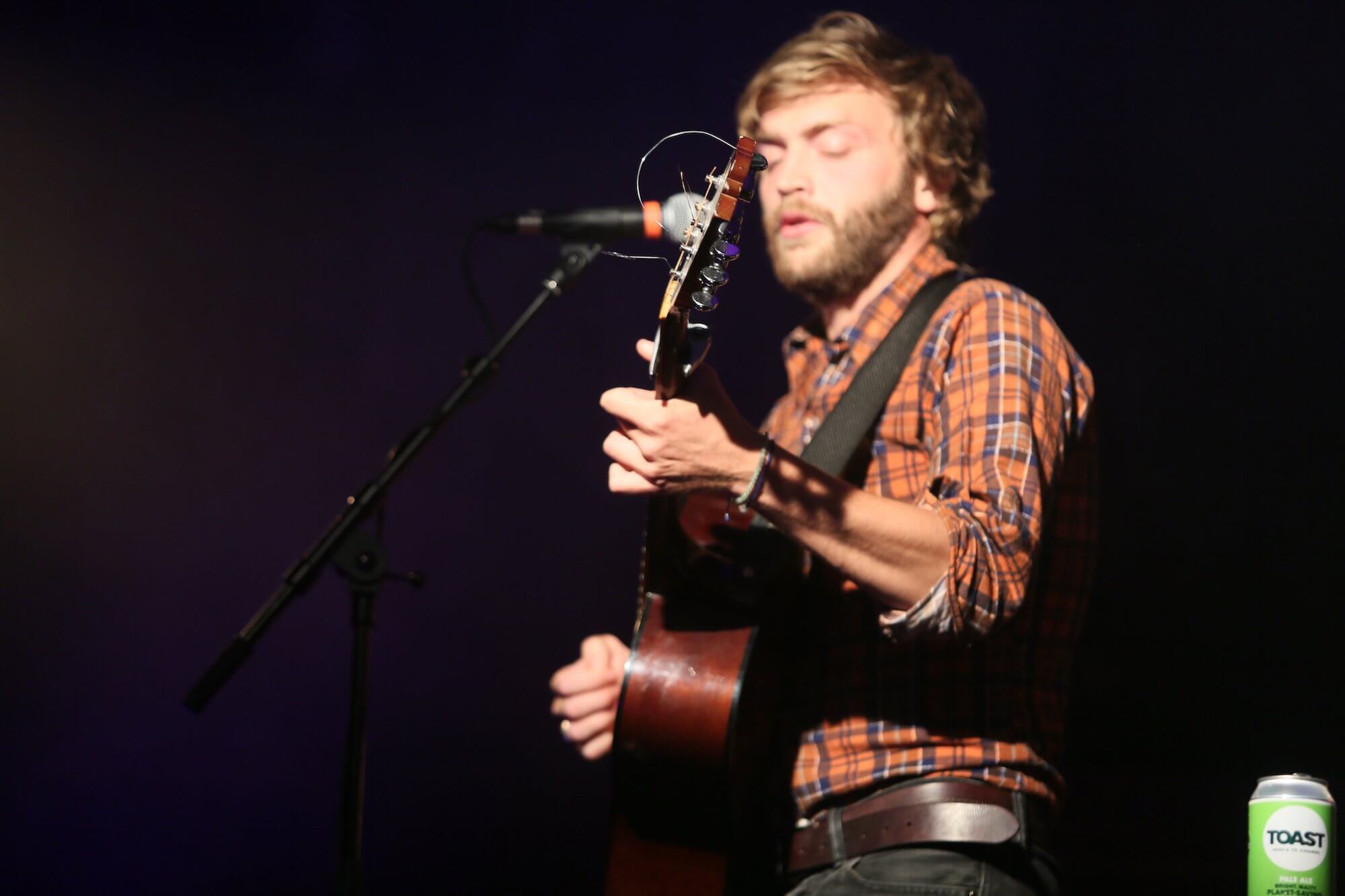 Venues
A huge thank you to all the venues who let us use and re-imagine their spaces during the festival, namely: Priory Theatre, The Farthing Gallery, The Tree House Bookshop, The Almanack, St John's Church, St Nicholas' Church, Abbey Hill United Reformed Church, Kenilworth Methodist Church, Talisman Theatre, Clarendon Arms, the Kenilworth Centre, Kenilworth Senior Citizens' Club and Kenilworth Library.
It was a joy to be able to provide such a broad showcase of the town!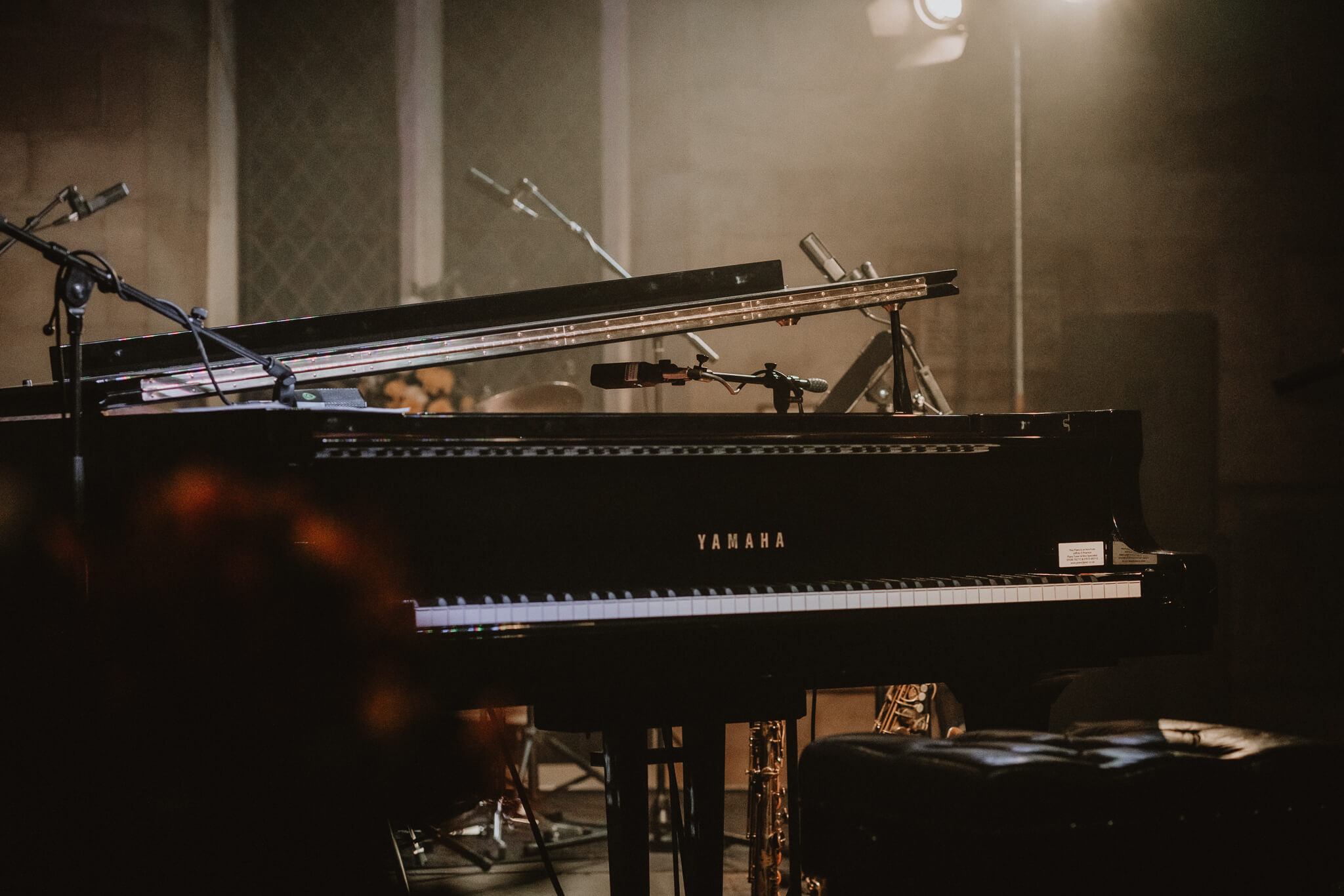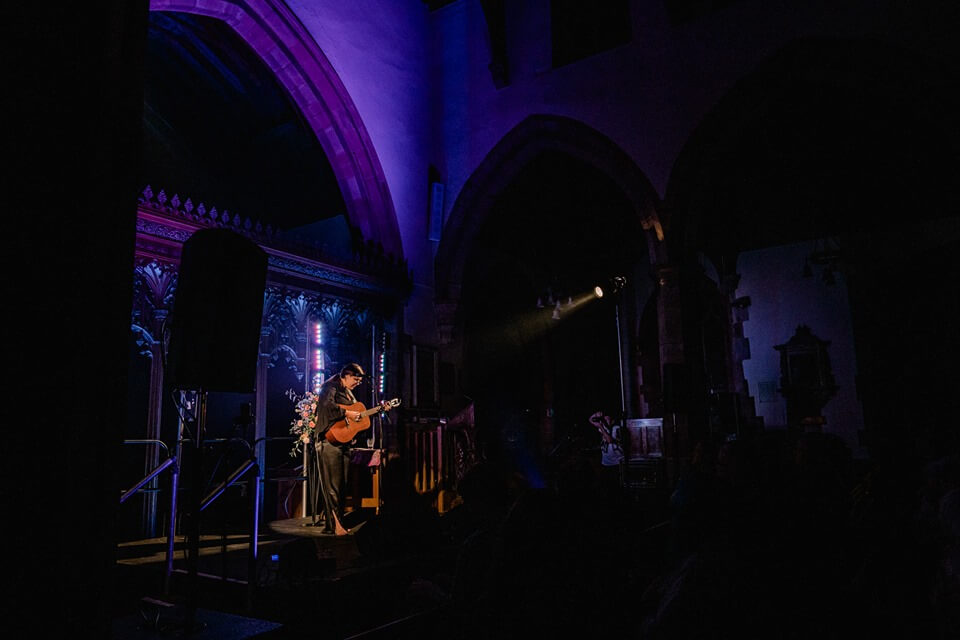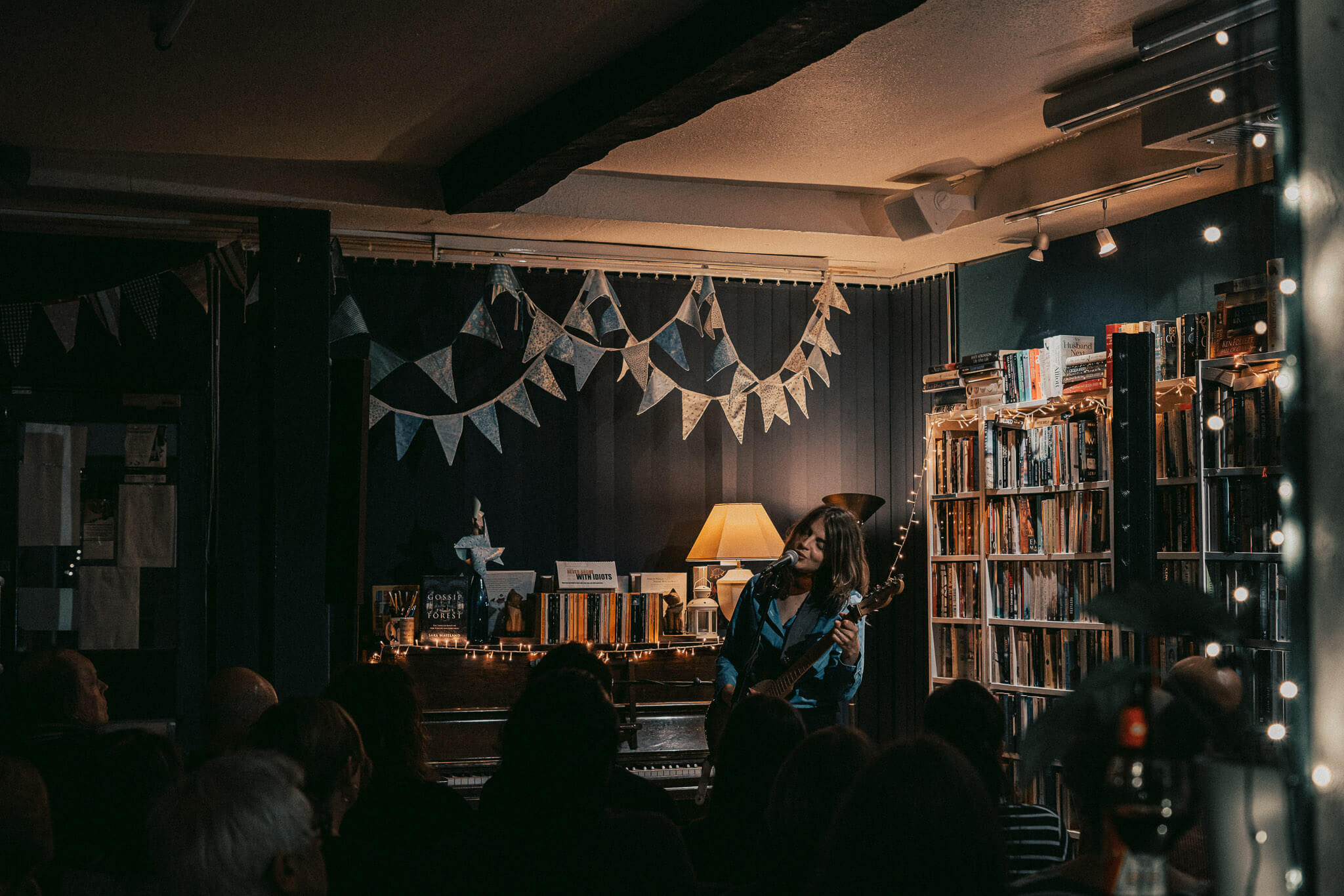 The Team Behind the Scenes 
Finally, we'd like to say thank you to the incredible people who work behind the scenes to make the festival possible.
We're so lucky to work with a fantastic technical team: sound engineers Drew Coleman, Kacper, Jim, Graham and Tom Boulton; lighting provider Andy Saunders and lighting and staging provider Nic Hurst, whose collective expertise we can always rely on to deliver events that look and sound amazing. Thank you so much!
Thank you to Switchopen for another beautiful set of illustrations this year (it was lovely to see the pink piano come to life in Talisman Square, courtesy of local artists Karen Pittaway and Helen Clues!)
Thank you to our wonderful photographers, Tia Bryant, Emilie (aka Transluceo) and Mark Woodward, for capturing the energy and diversity of the festival in your stunning photos!
Thank you to Kenilworth Books (again) and the team at wegottickets.com (particularly Aiden), who have gone over and above to help the festival and our guests with all our ticketing needs.
And finally, a huge, huge thank you to the devoted team who work throughout the year to make this event happen, and to everyone – stewards, bar staff, drivers, bakers and more – who contributed in many different ways over the course of the festival.