Ahead of the Rough Trade Books Showcase on 22nd September, we take a look at the iconoclastic history of Rough Trade and investigate the links between counter-cultural literature and the independent record label during its post-punk years.
One of the most exciting literary developments of 2018 has been the emergence of Rough Trade Books. Established with the aim of bringing the same pioneering spirit of the legendary Rough Trade Records to the world of book publishing, Rough Trade Books champions creative autonomy and promotes work that is instilled with a sense of urgency–a drive to react to social issues and political events.
The publishing house's inaugural collection comes in the form of twelve pamphlets, featuring work by a supremely talented cast of writers, poets, musicians, photographers, illustrators, and thinkers. Each visually striking edition tells the stories of why counter-culture matters, has mattered, and will always matter.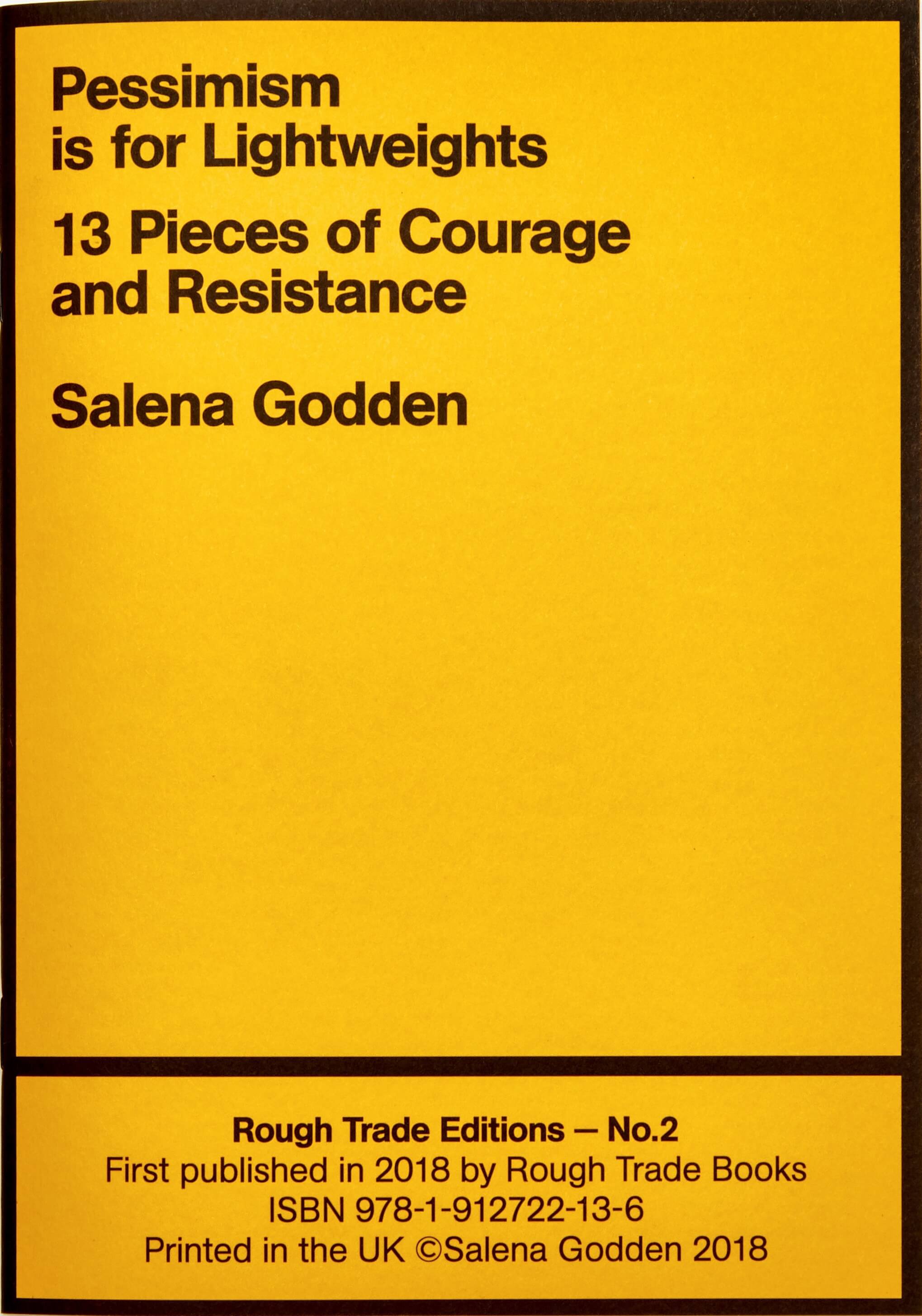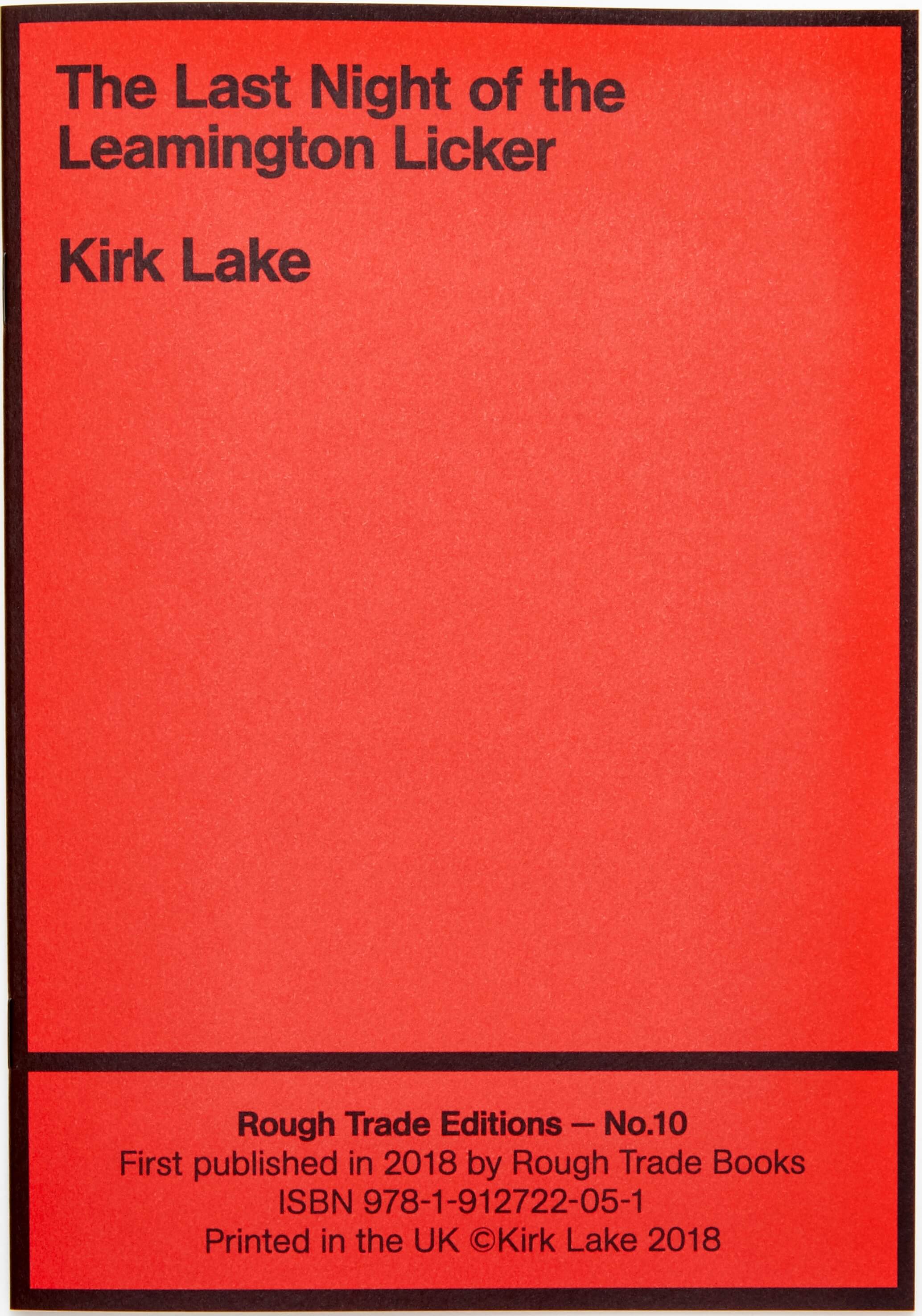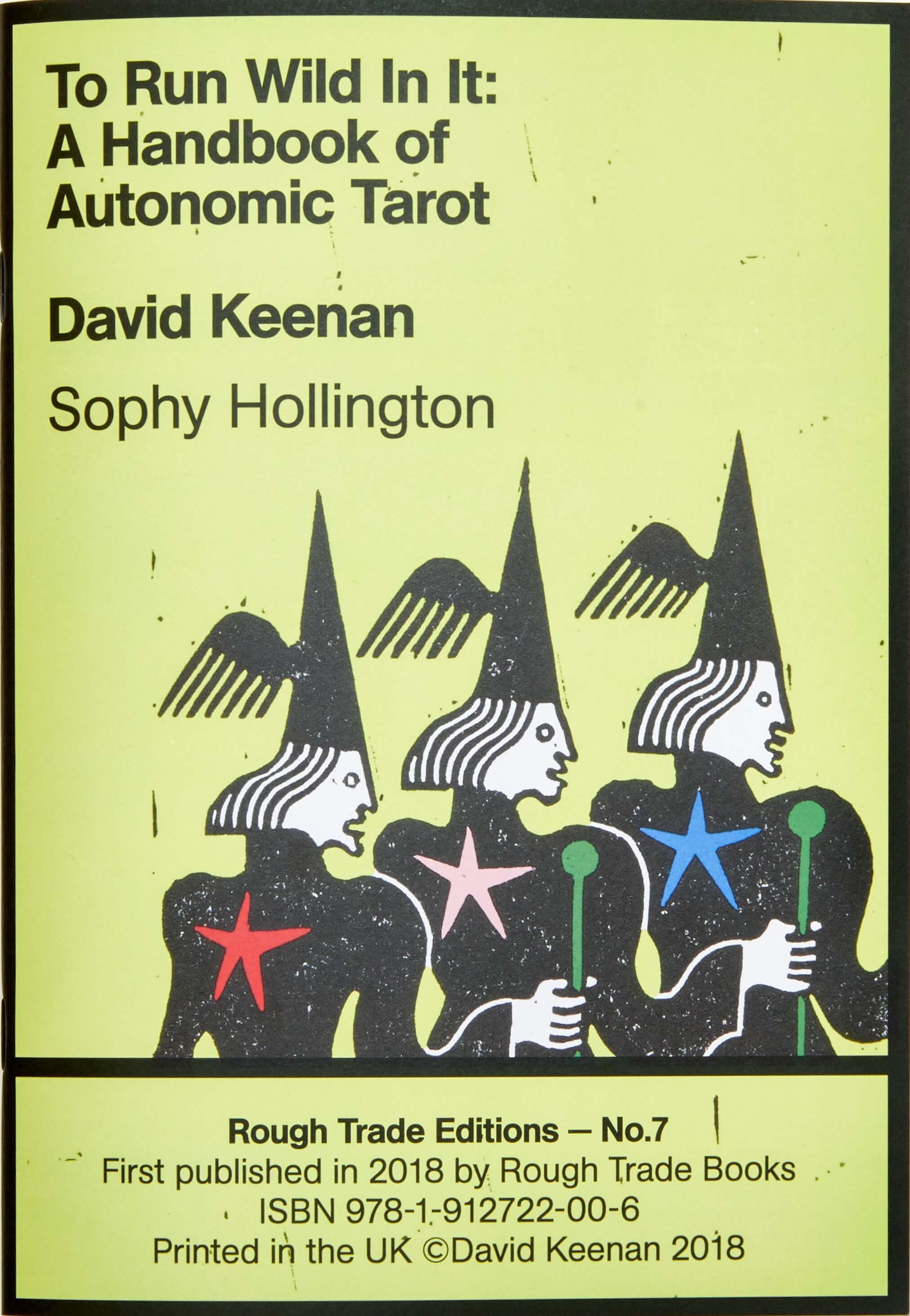 Craig Oldham, designer for the new collection, was excited when the idea of a Rough Trade take on pamphleteering was first mooted. The pamphlet, he's explained, 'has always been favoured by those outside the mainstream and on the periphery', offering a platform for dissent and debate, as well as a space for ideas.
What's more, the new vision for Rough Trade Books fits perfectly with Rough Trade's history of supporting alternative print publications in the post-punk fanzine boom.
Rough Trade began life as a West London record shop in 1976. Inspired by the community-based environment of the City Lights Bookstore in San Francisco, founder Geoff Travis set about creating a place where like-minded people could freely spend their days listening to music. Rough Trade took off from modest beginnings to become a legendary post-punk hub in the late-seventies. In 1978, Travis launched an independent record label from the shop that connected musicians and fans from across the country. Informed by left-wing politics and structured as a co-operative, Rough Trade Records backed independent music and encouraged the growth of an exciting new DIY punk culture.
Before long, bands on small regional labels like Manchester's Factory Records and Coventry's 2-Tone were benefitting from the Rough Trade's distribution network and garnering national followings. Boasting releases by The Fall, electronic pioneers Cabaret Voltaire, along with The Raincoats and The Smiths, the label was at the heart of a diverse independent music scene by the early-eighties.
It was not just record labels and bands who embraced this DIY spirit. Fans also contributed to the alternative culture, producing an extensive range of pamphlet-style fanzines. These cheap, amateur-produced publications amounted to a dynamic underground press–providing social commentary, live reviews, and incisive reportage on local music scenes. Producers maintained contact with each other, offering advice and encouragement to new fanzine creators. Much like independent record labels, fanzines rejected the distinction between artist and consumer, instead emphasising the communal experience of music.
Rough Trade quickly recognised the countercultural importance of these fanzines and adopted a distributive role. Travis envisaged his label's independent network as a haven for all things left-field; a confident and oppositional – not to mention fan-made – music press ticked plenty of boxes. The label helped Mark Perry produce his vital chronicle of early punk, Sniffin' Glue, letting him use the Rough Trade shop as a HQ when stapling the zine together. By 1980, Rough Trade was receiving an average of twelve original fanzines a week. The Waterstones of punk rock took its role seriously and scrutinised new arrivals; issues would be returned to their producers if Rough Trade felt that they contained racist or sexist content. The label began advertising its burgeoning collection in the NME and shared publications like Search and Destroy, Jamming, and No Cure with record shops far and wide.
To enter a Rough Trade shop in the late-seventies was as much a literary experience as it was musical. Independent print culture was an integral component in the DIY punk scene, and enabled fans to take an active role in defining their music culture. As well as giving voice to some of the UK's most creative minds in 2018, Rough Trade Books reinforces the famous label's belief in all aspects of the cultural underground.
Four of the publishing house's authors join us at Kenilworth Arts Festival this Saturday 22nd September as part of our Literary Weekend celebrations. Salena Godden will be reading from her new collection of resistance poetry, Pessimism is for Lightweights; Kirk Lake will present his story of the Middleweight Champion boxer who ended up running a transport café in Leamington, The Last Night of the Leamington Licker. Acclaimed novelist David Keenan will be discussing his collaboration with the artist Sophy Hollington titled To Run Wild In It: A Handbook on Autonomic Tarot; and the brilliant James Endeacott will be introducing The Tall Short Stories of James Endeacott (a must-read for fans of psychedelic experiences and nights out with The Strokes).