About the Event
20/09/2017 • 6:15pm – 7:30pm •  The Tree House Bookshop • £4 adv. (£6 o.t.d)
The Rude Mechanicals Band are a literary inspired band, based in Warwickshire. Composed of four fine musicians, including the widely-acclaimed singer-songwriter Wes Finch, collectively 'The Rude Mechanicals' create a unique and enchanting sound, taking words from Shakespeare and other great poets and setting them to fresh folk and classical inspired music, using guitar, strings and percussion.
Their debut album, 'Exit, Pursued by a Bear', was released on 26th April.
Live performances are often enhanced by the presence of a small group of actors, who infuse the event with recitals, skits and interactions with the band and audience members. This blend of original music, poetry and immersive theatre makes for a unique experience. We are delighted to welcome them to Kenilworth Arts Festival as part of the 'Spotlight Series'.
Doors open 6:15pm. Event starts at 6:30pm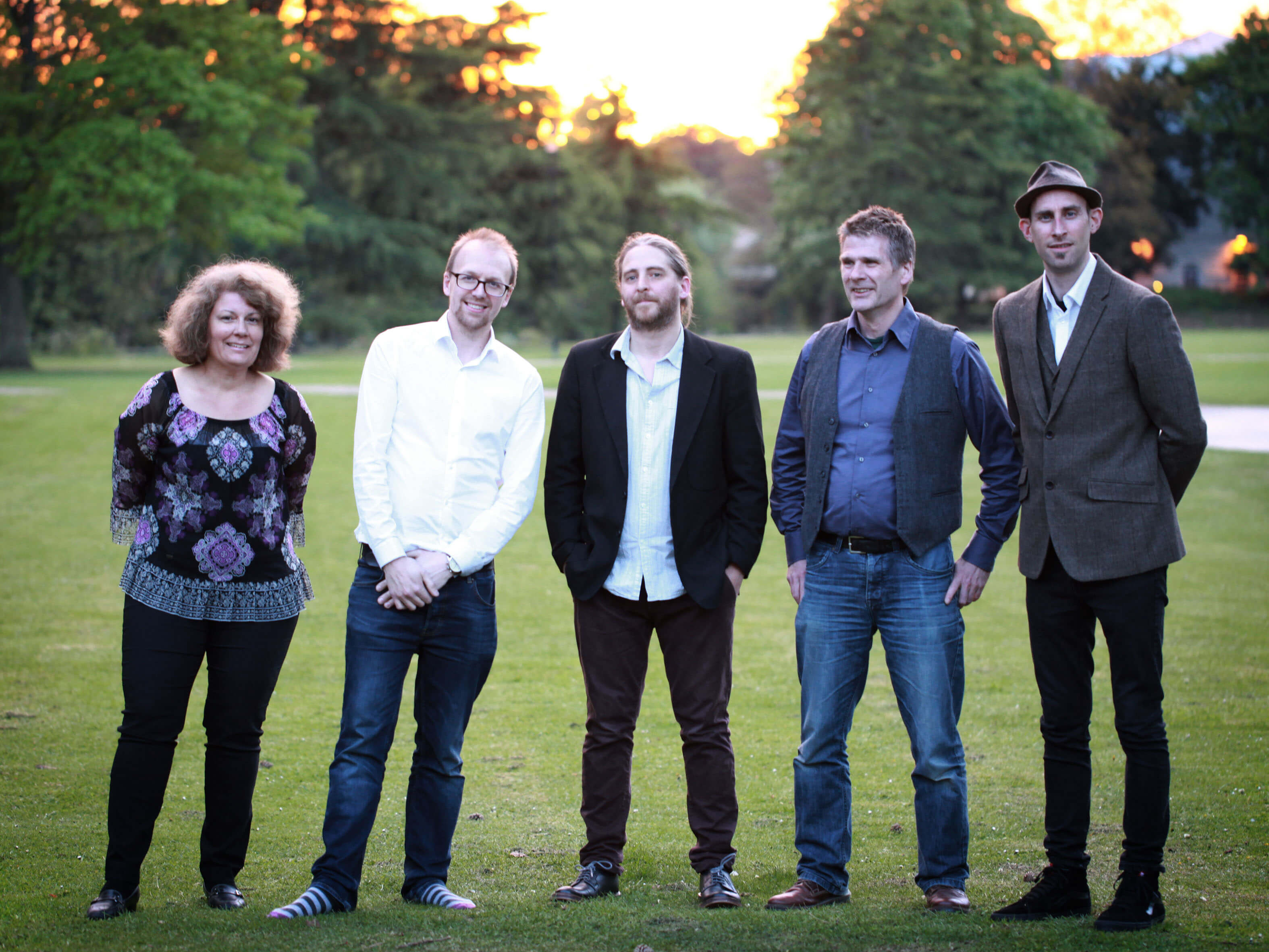 The Rude Mechanicals Band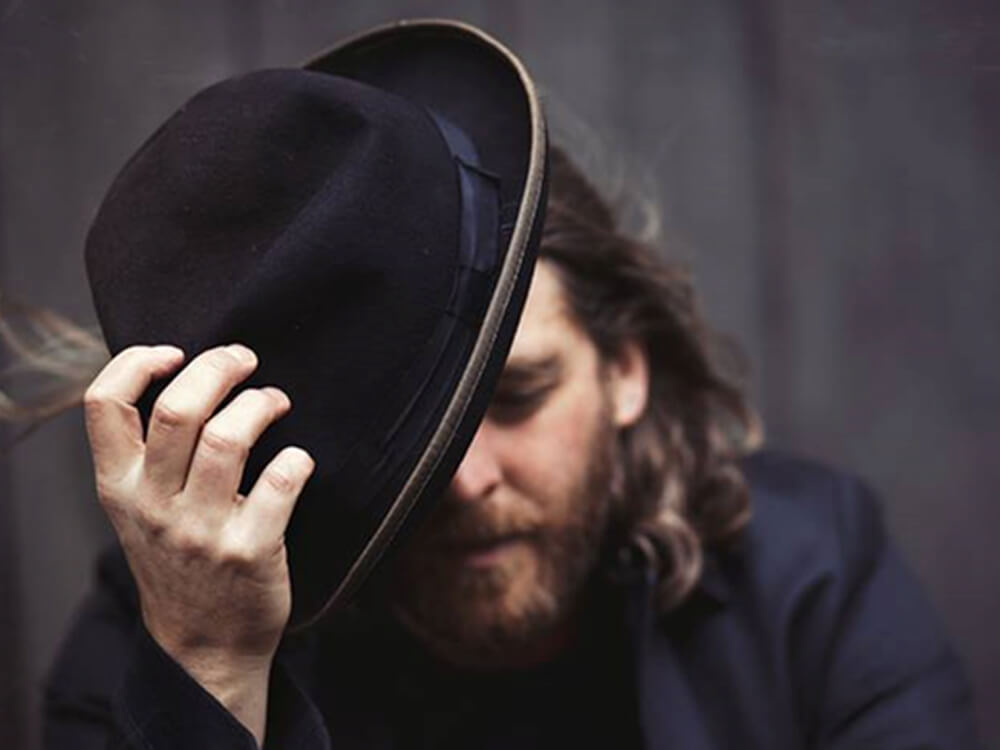 Wes Finch