About the Event
21/09/2017 • Doors open 6:15pm • Kenilworth Books • £4 adv (£6 o.t.d)
Preti Taneja is research fellow in global Shakespeare at Queen Mary, University of London, and Warwick University and a BBC New Generation Thinker (2014). She writes about human rights, contemporary India, literature and culture and is the editor of Visual Verse, an online anthology of art and words.
Her debut novel, We That Are Young, will be published by Galley Beggar Press in July 2017. The novel is a 'superb' retelling of Shakespeare's King Lear set in contemporary India,where the clash of youth and age, the rise of the religious right wing, the repression of free speech and civil conflict in Kashmir are ongoing.
Copies of the book will be available for sale at a reduced price on the night.
Doors open 6:15pm, start time 6:30pm.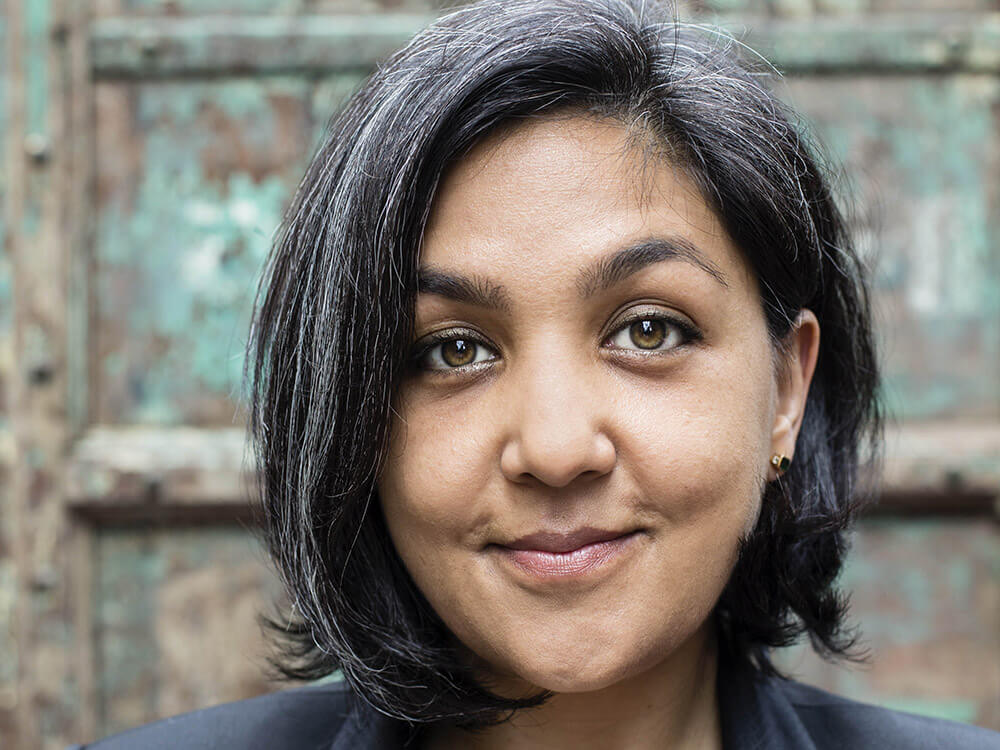 Preti Taneja
"Preti Taneja is a writer to watch, no doubt about it." – Deborah Levy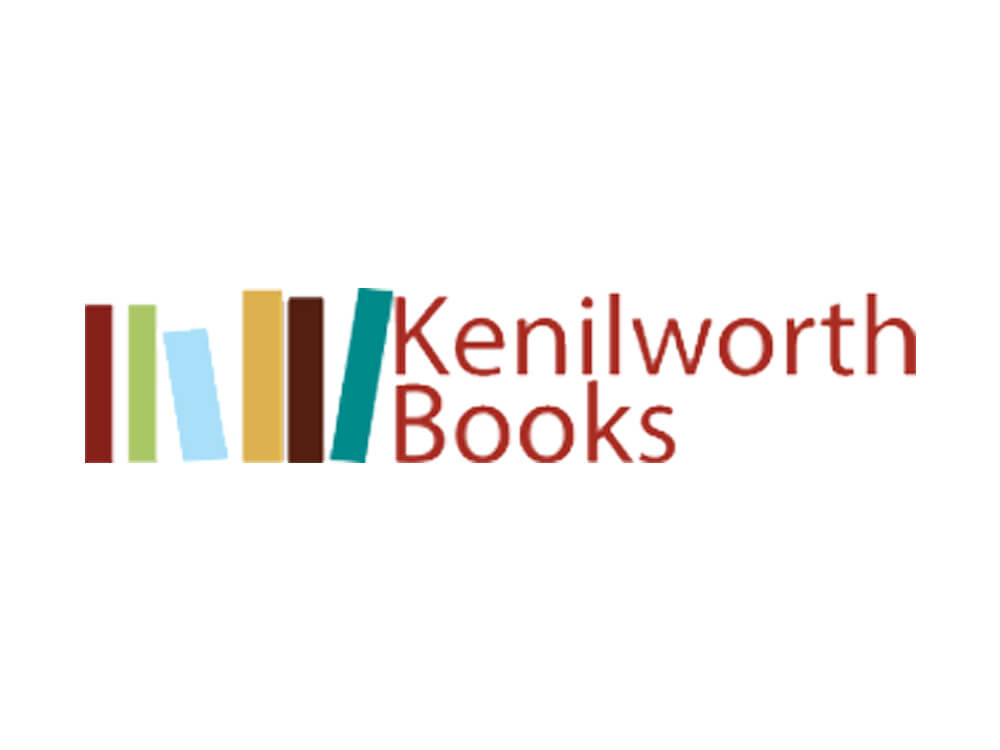 Venue: Kenilworth Books
Talisman Square