About the Event
20/09/2017 • Doors open 7:45pm • Priory Theatre • £10 adv (£12 o.t.d)
We're delighted to be able to welcome two wonderful authors for what promises to be a fascinating conversation.
Alys Fowler is an award winning journalist and passionate gardener. She is the author of several books and writes a weekly column on gardening for Guardian Weekend magazine.
Her latest book, Hidden Nature, sees Fowler set out in an inflatable kayak to explore Birmingham's canal network, full of little-used waterways where huge pike skulk and kingfishers dart. It's a book is about noticing the wild everywhere, and about what it means to see beauty where you least expect it. What happens when someone who has learned to observe her external world in such detail decides to examine her internal world with the same care?
Beautifully written, honest and very moving, Hidden Nature is also the story of Alys Fowler's emotional journey and her coming out as a gay woman: above all, this book is about losing and finding, exploring familiar places and discovering unknown horizons.
Will Ashon is a novelist, former music journalist and founder of the Big Dada imprint of Ninja Tune Records.
His debut non-fiction book, Strange Labyrinth, was published by Granta in April 2017 and has been described by The Guardian as a "glorious… anarchic hymn to the scruffy edgeland of Epping Forest". Strange Labyrinth is a quest narrative arguing that we shouldn't get lost in order to find ourselves, but solely to accept that we are lost in the first place. It is a singular blend of landscape writing, political indignation, cultural history and wit from a startling new voice in non-fiction.
We are delighted that Will is going to be joining us to talk about Strange Labyrinth, his journeys through the forest and the "outlaws, poets, mystics, murderers" that he met along the way.
We will be announcing further details about this event shortly!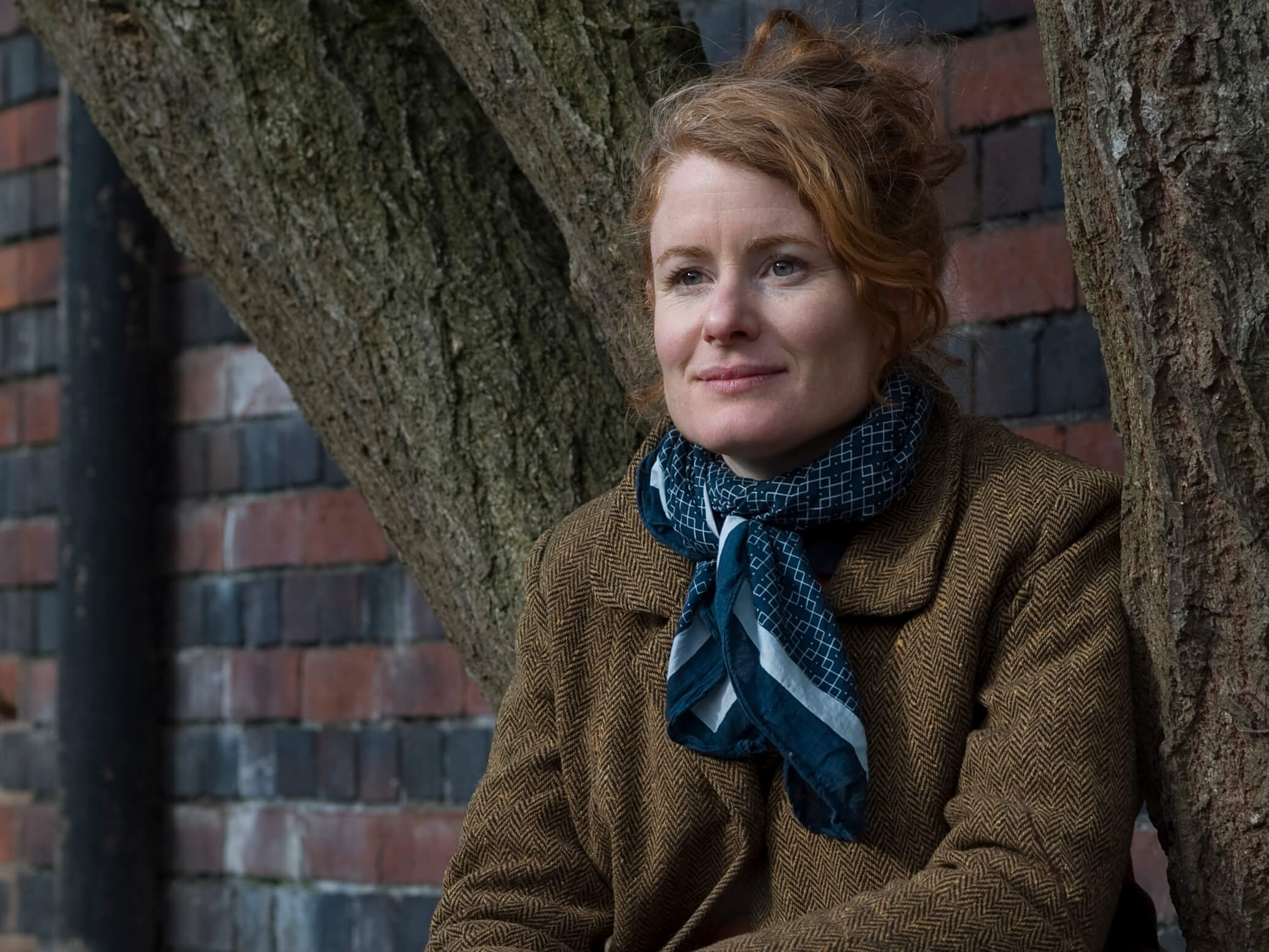 Alys Fowler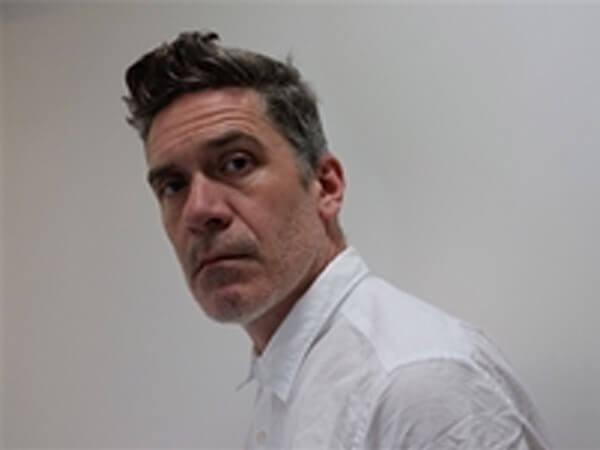 Will Ashon
Venue: Priory Theatre