About the Event
18/09 – 23/09/2017 • The Gallery • Free Entry
Anyone can take a picture on a mobile phone these days. Everyone does. And yet no-one is doing what Amadeus Long is doing. Amadeus is the leading light of the new generation of photographers that use their cameraphone as a tool to share their creative talents on social media. Mostly taken in and around the streets of London, his photographs are a testament to the considered and patient skills of a talented photographer.
Through his body of work we can reference Henri Cartier Bresson, the founder of contemporary photography. The two share in common a distinct ability to capture moments of exquisite beauty in the urban environment.
We are delighted that Amadeus will be exhibiting his artworks at The Gallery, as part of Kenilworth Arts Festival. This will be his first full exhibition.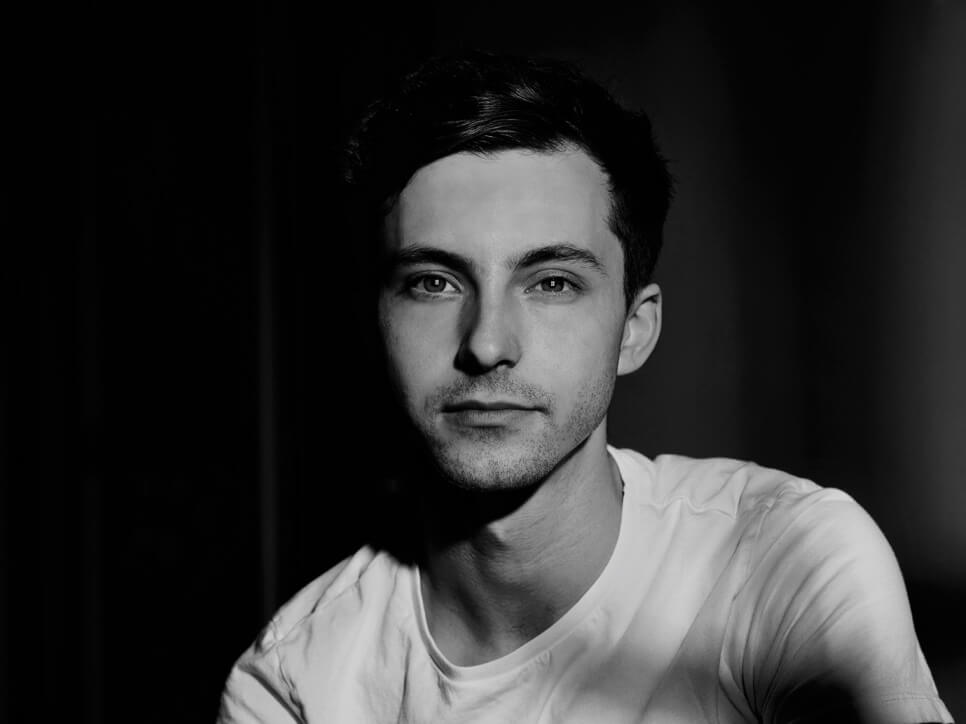 Amadeus Long
www.instagram.com/amadeuslong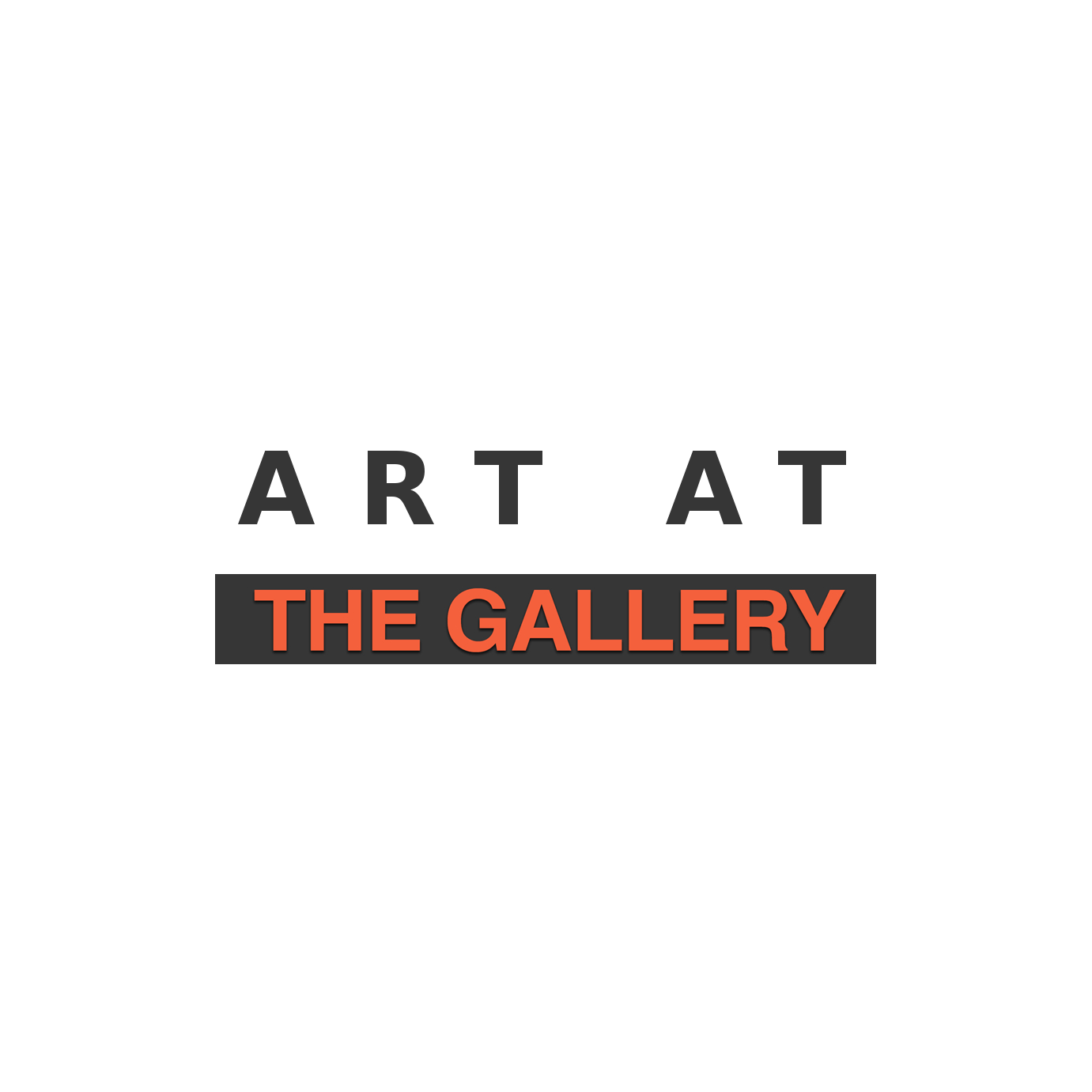 Venue: The Gallery