About the Event
18.09.2017 • 7:45pm • The Priory Theatre •£12 adv. (£14 o.t.d)
Paul Henry reads poems from his collections The Brittle Sea and Boy Running (Shortlisted for the Wales Book Of The Year Award 2016) before being joined on-stage by acclaimed songwriter and singer Brian Briggs, frontman of the band Stornoway for an evening of poetry and song, featuring their astonishing collaboration The Glass Aisle.
The Glass Aisle is a long poem with songs set on a stretch of canal above Crickhowell. Two presences loom in the poem: Marconi, who conducted his experiments for radio on this particular part of the canal, and an old union workhouse, now converted into houses. The two come together in the shape of a telephone engineer who is trying to connect a broken telegraph wire across the water, to the site of the old workhouse.
The line to the old workhouse is down.
The telegraph pole is inside a tree,
the engineer wedged like a sacrifice
inside the branch's latticework …
Voices of workhouse "inmates" start to speak in the engineer's earphones, including Mary Thomas, a lone parent abused by the Master. Their roll call crosses the narrative of a man who has left his family. Then there's the ghostly John Moonlight, a poacher who walks the frozen canal in winter …
With its songs composed 'out of the poem', and brought to life in Brian's clear tenor this work breaks down the borders between the poem and the song lyric while offering a haunting elegy to the displaced.
Listen to extracts of some of the songs from The Glass Aisle here:
https://soundcloud.com/jonouin/paul-henry-and-brian-briggs-excerpts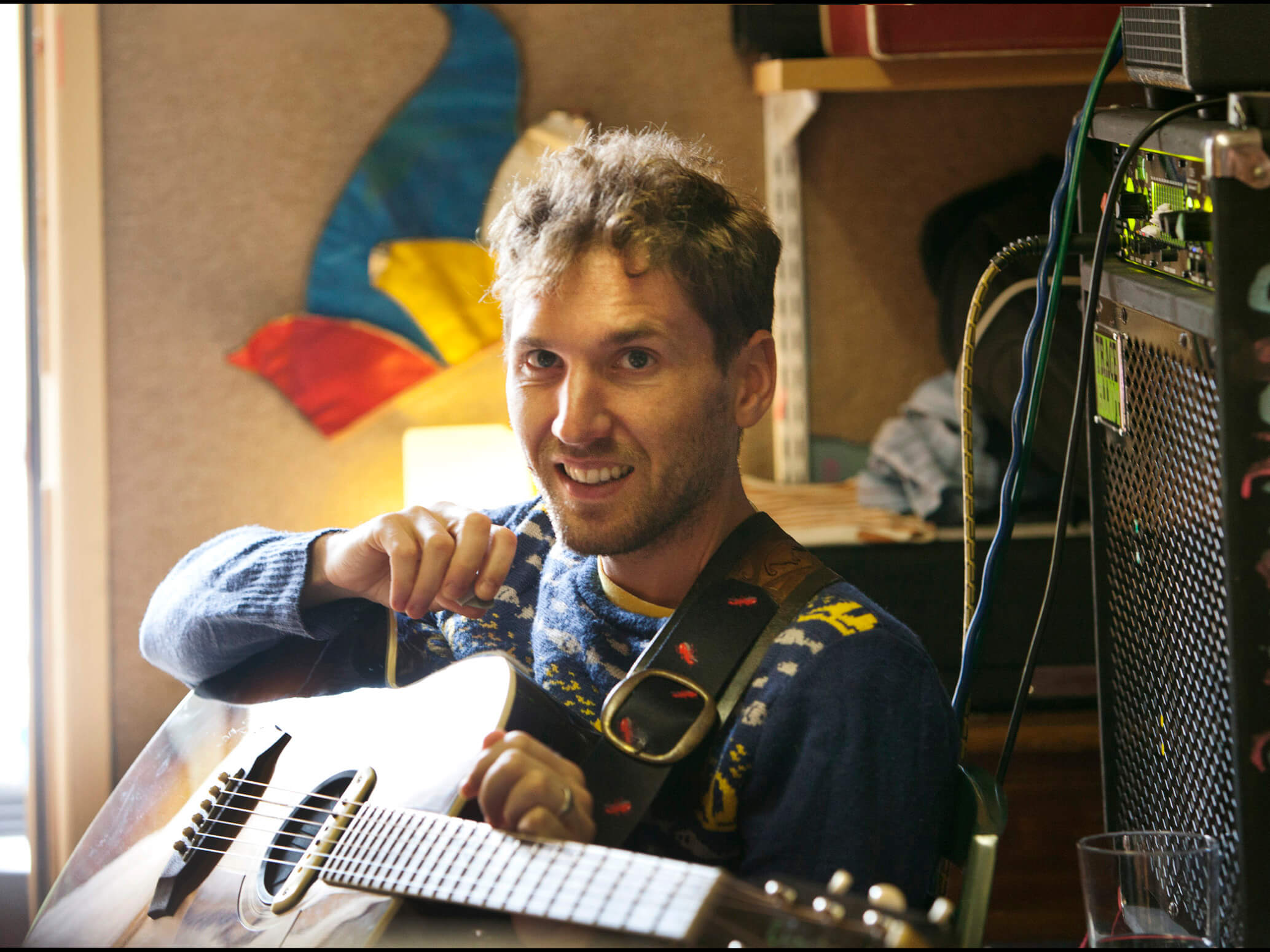 Brian Briggs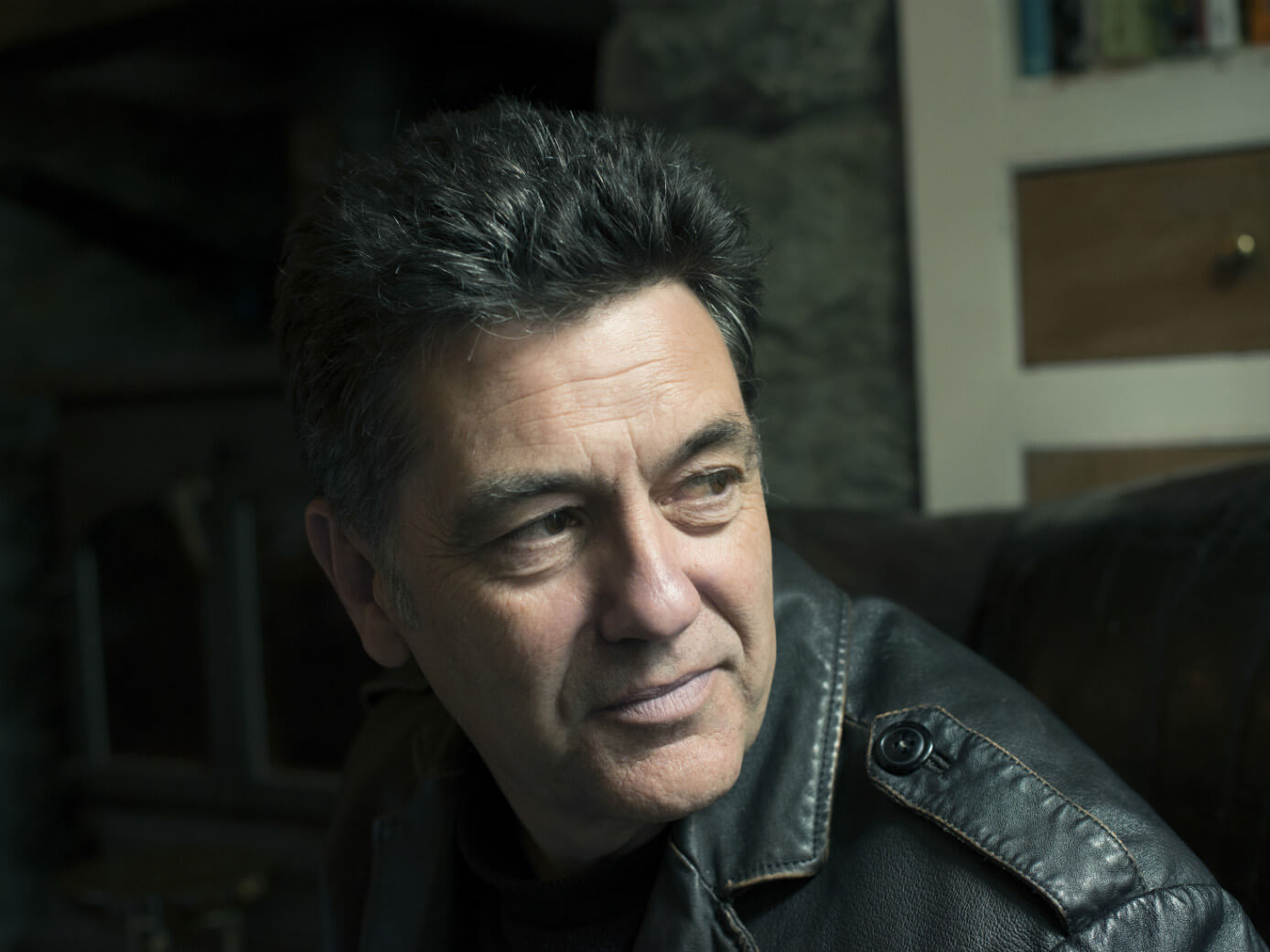 Paul Henry
Venue: The Priory Theatre
Kenilworth Castle