About the Event
22/09/2017 • Doors open 7:45pm • Tudor Stables, Kenilworth Castle • £12 adv. (£14 o.t.d)
Since its inception in 2008, Rugby-based Nine Arches Press has made waves as an independent publishing press, boasting an impressive and inclusive roster of new and emerging writers in the UK. We're delighted to be partnering with Nine Arches to host a very special evening of poetry readings, featuring a stellar cast of established and emerging poets: Rishi Dastidar, Jacqueline Saphra, Cynthia Miller, Ben Bransfield and Marvin Thompson.
Rishi Dastidar's poetry has been published by the Financial Times, Tate Modern and the Southbank Centre amongst many others, and has featured in the anthologies Adventures in Form (Penned in the Margins) and Ten: The New Wave(Bloodaxe). A fellow of The Complete Works, the Arts Council England funded programme for BAME poets in the UK, he is a consulting editor at The Rialto magazine, a member of the Malika's Poetry Kitchen collective, and also serves as a chair of the writer development organization Spread The Word. Dastidar has been described by Daljit Nagra as "one of the most ingenious, modern, thrilling, hilarious and tender poets writing today."
Jacqueline Saphra's poetry has been widely published and her plays performed on stage and television. She was on the editorial board of Magma Poetry magazine, has been Poet in Residence for Transport for London and for Good Housekeeping Magazine. Jacqueline's first pamphlet, Rock'n'Roll Mamma was published by Flarestack in 2007 and her first full collection, The Kitchen of Lovely Contraptions (flipped eye, 2007) was developed with funding from Arts Council England and nominated for The Aldeburgh First Collection Prize. A book of illustrated prose poems, If I Lay on my Back I saw Nothing but Naked Women, was published by The Emma Press in November 2014 and won the Saboteur award for Best Collaborative Work 2015. Her latest collection, All My Mad Mothers, was published by Nine Arches Press this Spring.
Alongside Jacqueline and Rishi, we are delighted to be welcoming three outstanding emerging poets, who were featured in the 2016 Primers collection. The Primers scheme, which was launched by Nine Arches Press and The Poetry School in 2016- showcases exciting new voices in poetry.
Ben Bransfield's poems have appeared in The North, Obsessed with Pipework, ASH, and have been placed in Peterloo and Wenlock competitions. He was also named a Poetry Society Teacher Trailblazer in 2015.
Cynthia Miller was shortlisted for the Bridport Prize in 2013 and has a poem forthcoming in The Emma Press Anthology of Love. By day, she is a brand strategist and Co-Director of Verve, Birmingham's inaugural Poetry and Spoken Word Festival 2017.
Marvin Thompson was born in London to Jamaican parents and now lives in mountainous South Wales. His poems have appeared in numerous journals, including Stand Magazine and The Poetry Review.
We're thrilled to be welcoming Rishi, Jacqueline, Ben, Cynthia and Marvin to our festival, and look forward to a fantastic evening of poetry readings in a truly stunning venue!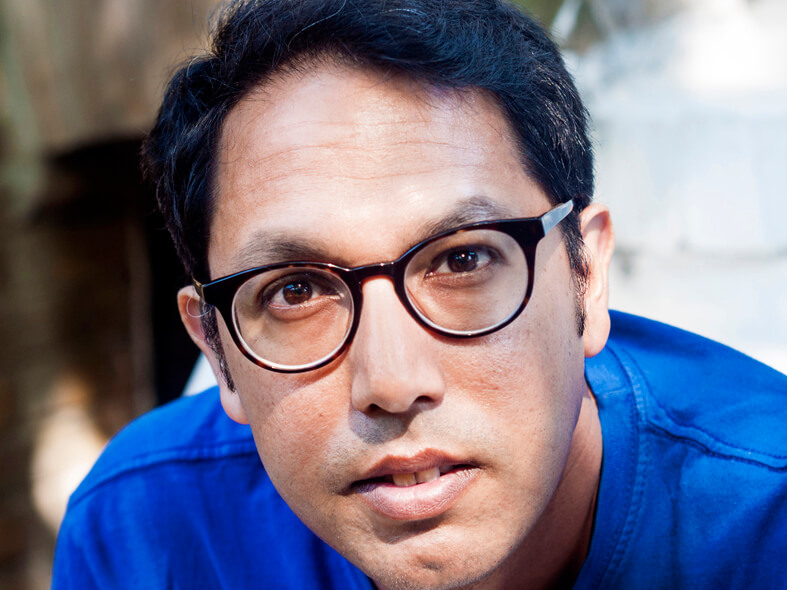 Rishi Dastidar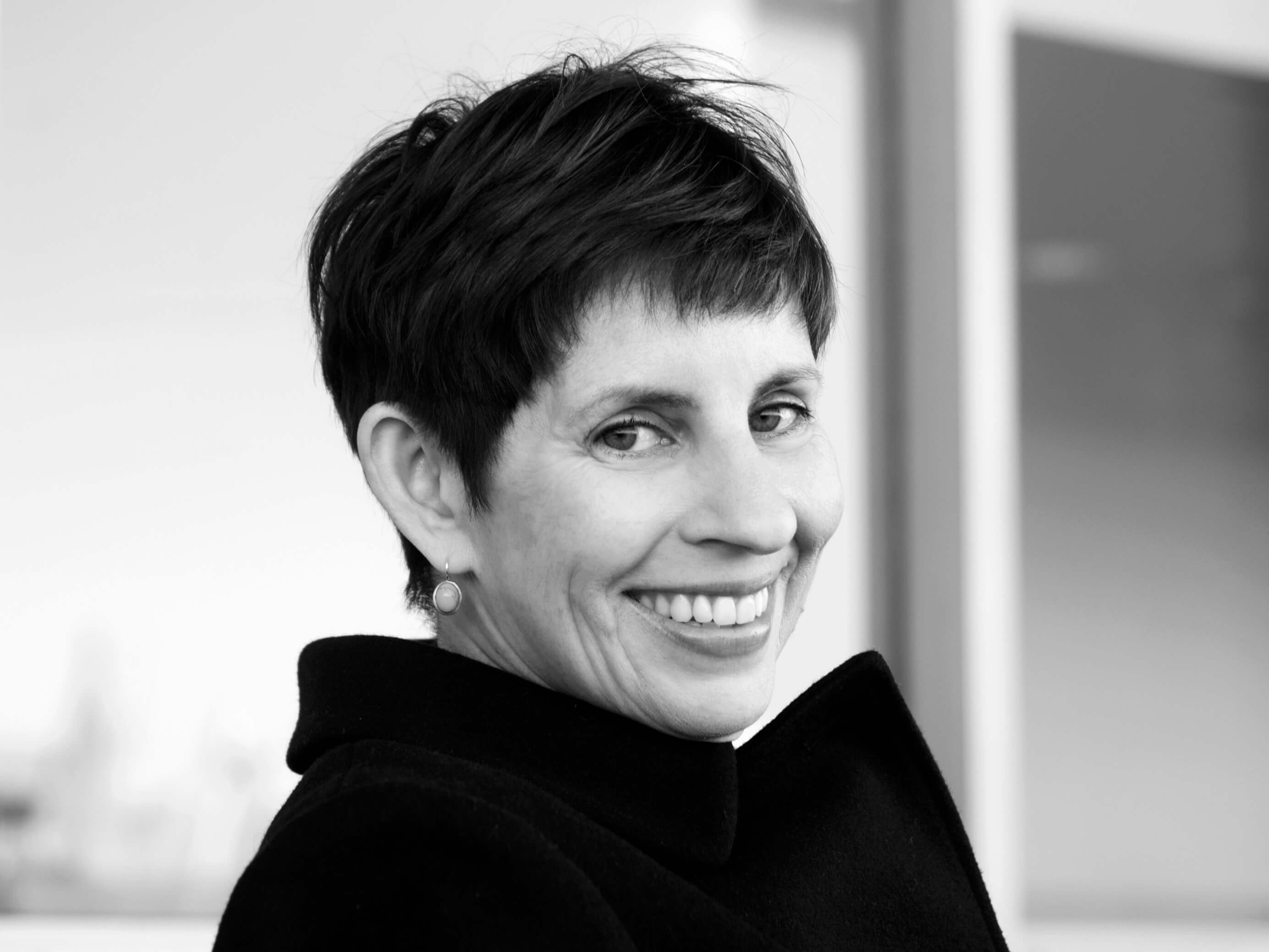 Jacqueline Saphra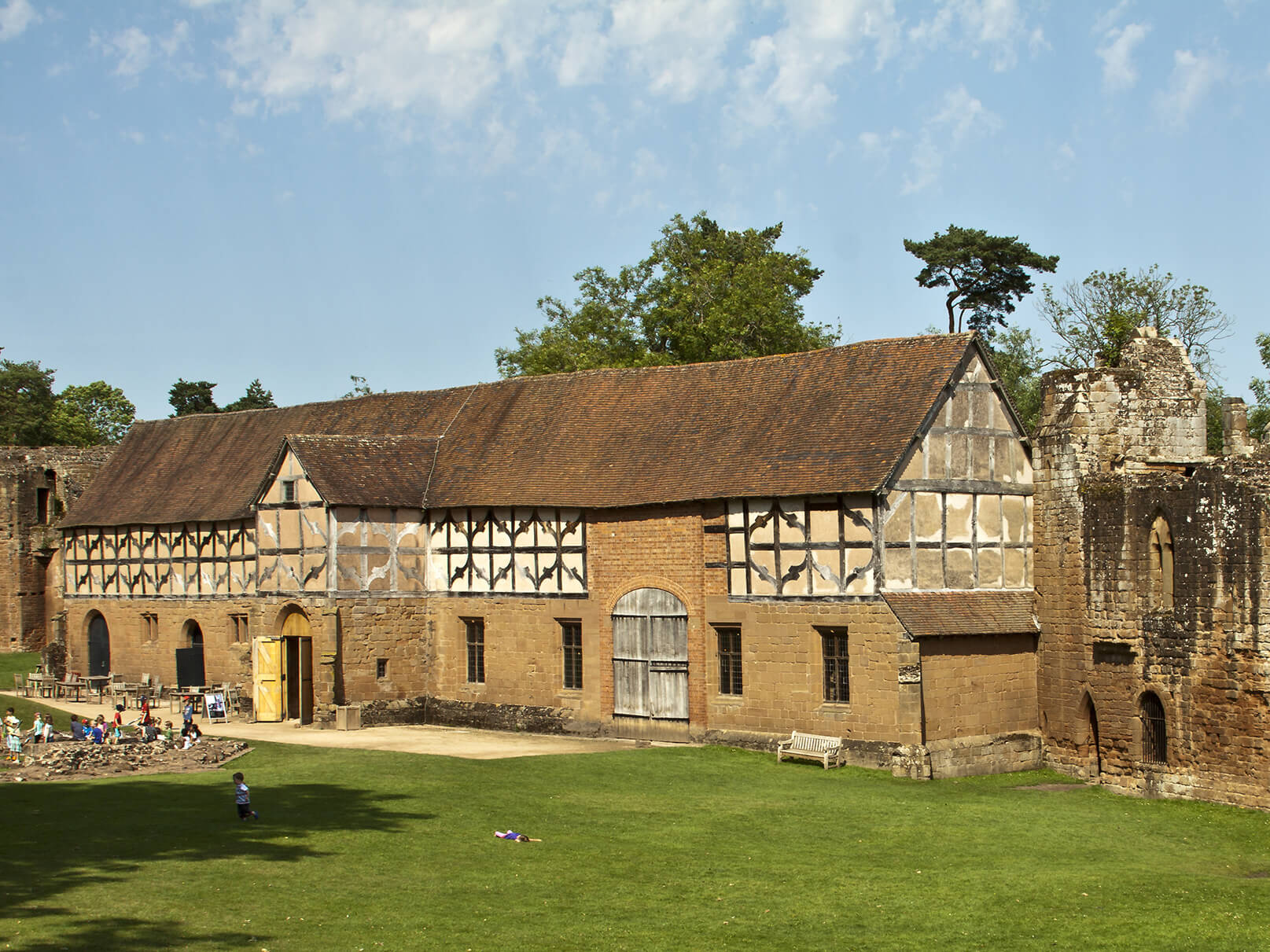 Venue: The Tudor Stables
Kenilworth Castle