Kenilworth Arts Festival 2016
It started with an idea: why not see if we can borrow some of the unique spaces in Kenilworth to put on a series of small-but-perfectly-formed events, featuring musicians, writers and visual artists we love? And so began Kenilworth Arts Festival.
Our inaugural event took place from the 12th – 18th September 2016, and the line-up included acclaimed singer-songwriters Rachel Sermanni, Luke Jackson and Kitty Macfarlane, legendary jazz pianist Jason Rebello, BAFTA fellow Andrew Davies, classical duo The Ayoub Sisters, nature-writer Rob Cowen and a host of award-winning poets including David Morley, Sarah Howe, Jo Bell and Luke Kennard. Alongside the headline events, the festival programme included a number of workshops and a major open-air event, Fiesta, which featured live music, theatre, street food and family activities.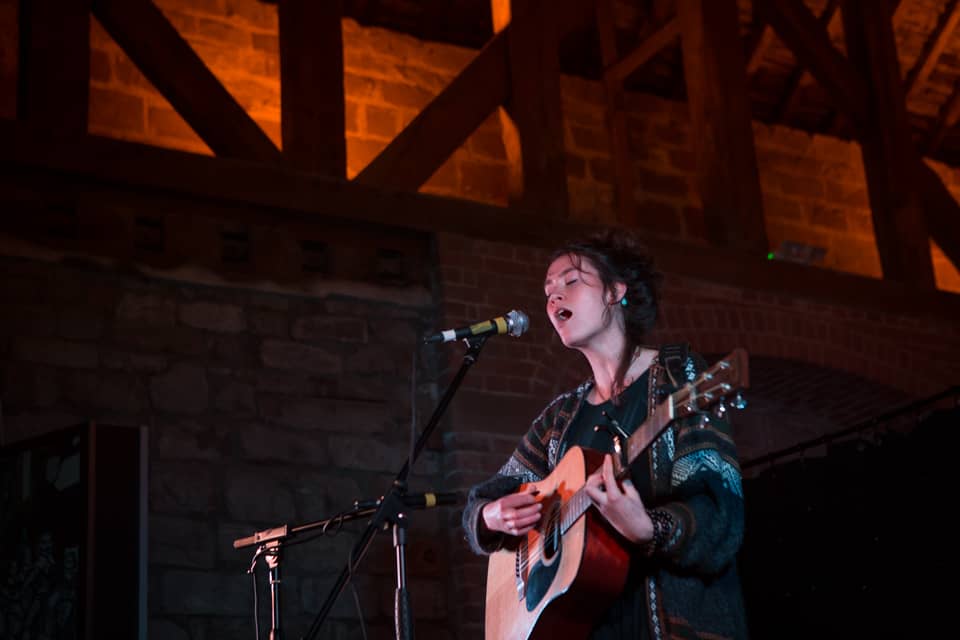 Kenilworth Arts Festival 2017
Foundations firmly laid, 2017 was an opportunity to grow and refine. Held from the 17th – 23rd September, Kenilworth Arts Festival 2017 began this time with Fiesta, which featured a similarly eclectic mix of music, theatre, dance and interactive activities. The main stage featured some of our favourite upcoming bands: Low Chimes, Tom Speight, Kizzy Crawford and William The Conqueror, plus the ever-brilliant Treetop Flyers. Dotted around the rest of the site were hula hooping, kaleidoscope making, tree climbing and much more.  Oh, and a giant mechanical spaceship with wings that could shoot fire.
Our headline events featured a stellar cast of writers and musicians. John Smith played a stunning show in the Tudor Stables at Kenilworth Castle. Best-selling authors Kit de Waal and Sarah Moss offered insights into their work in a fascinating conversation with journalist and critic Alex Clark. Mercury Prize nominated pianist Gwilym Simcock enchanted a sold out crowd with a solo piano concert in the newly renovated St. John's Church. Musician Brian Briggs and poet Paul Henry came together to perform a gorgeous, multi-disciplinary piece at Priory Theatre.
Our 2017 line-up also included several emerging artists, including novelist Preti Taneja and singer-songwriter Siobhan Wilson (winner of the 2017 Green Man Rising competition). We also held a photography exhibition at The Gallery, ran a creative writing workshop with Warwickshire Libraries for 16-25 year olds and ran a major project with students from Kenilworth School.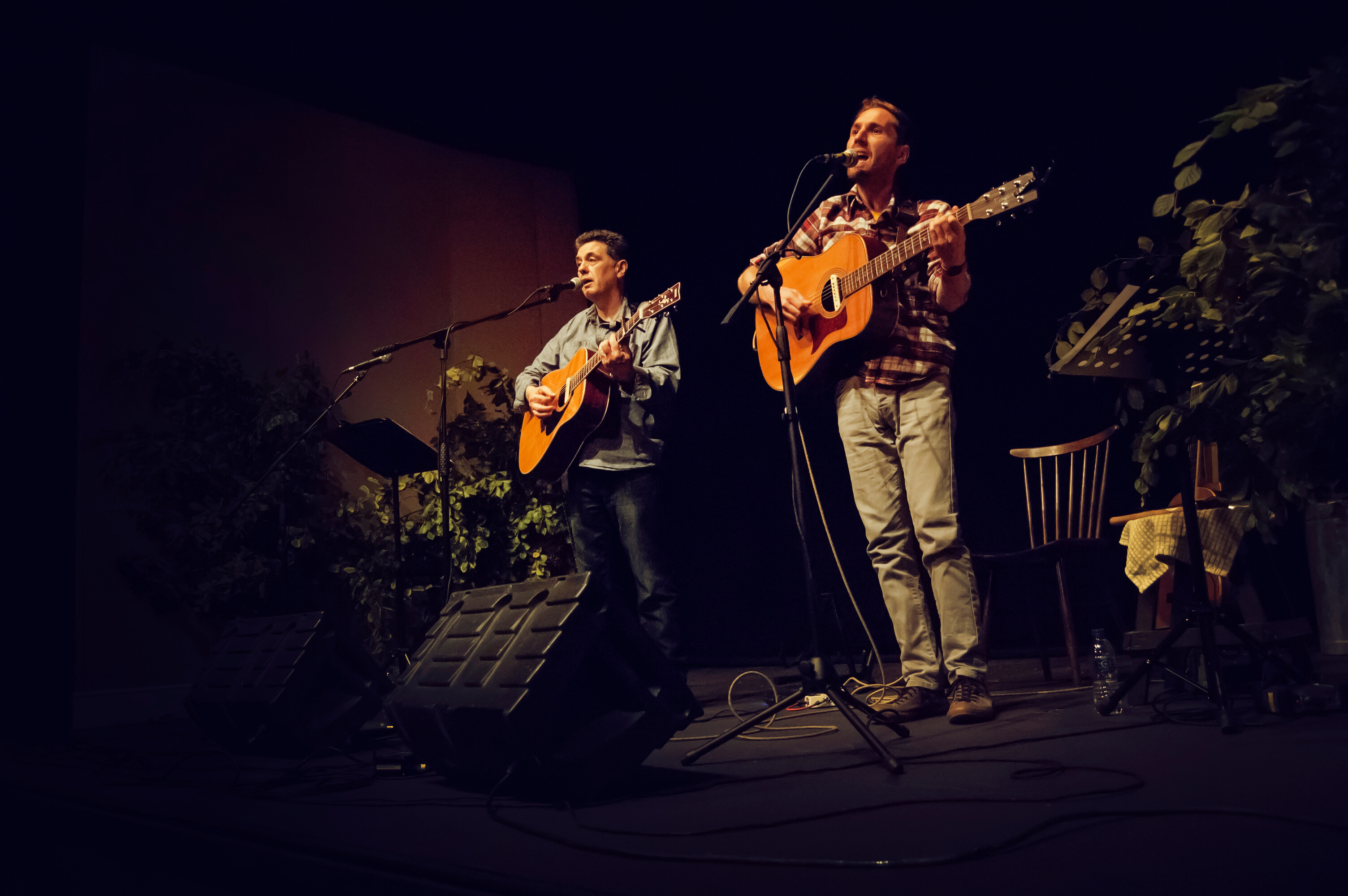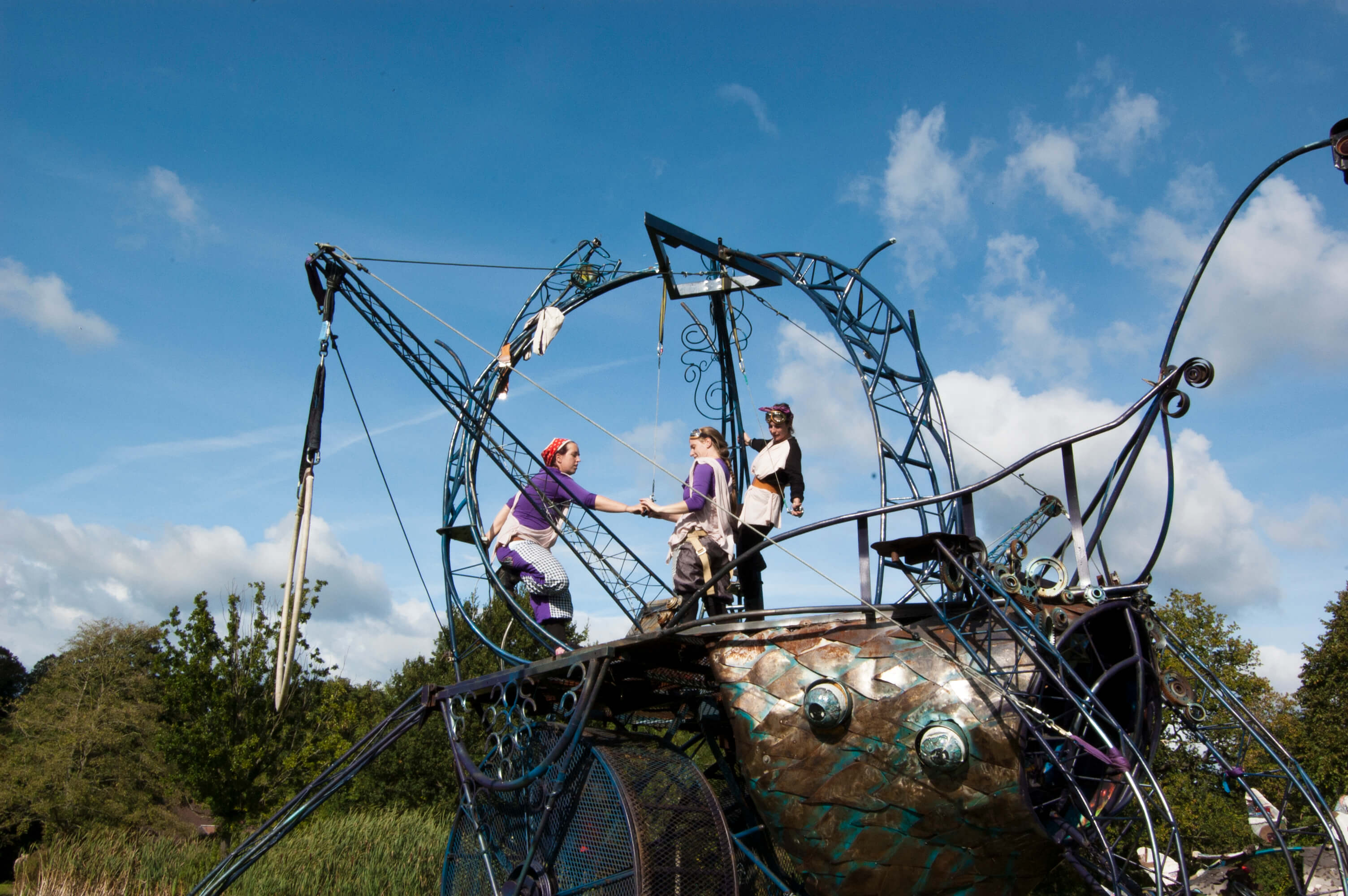 Kenilworth Arts Festival 2018
Our 2018 programme was our biggest and boldest yet, with more than 30 fantastic events taking place around the town over the course of 10 days.
Music highlights included appearances from pianist Zoe Rahman, multi-instrumentalist Erland Cooper, singer-songwriter Jesca Hoop and US musician S. Carey, while literary highlights included talks from nature writer John Lewis-Stempel and novelists Kamila Shamsie, Kit de Waal, Donal Ryan, Fiona Mozley and Kiran Millwood Hargrave. 
Showcasing and supporting emerging artists was again a central theme, and we were thrilled to be joined in 2018 by hotly-tipped singer-songwriters Billie Marten and Christof van der Ven, as well as oud player Rihab Azar, poets from the newly-launched Verve Poetry Press, and several outstanding debut novelists – including Sharlene Teo, Michael Donkor and Sophie Mackintosh.