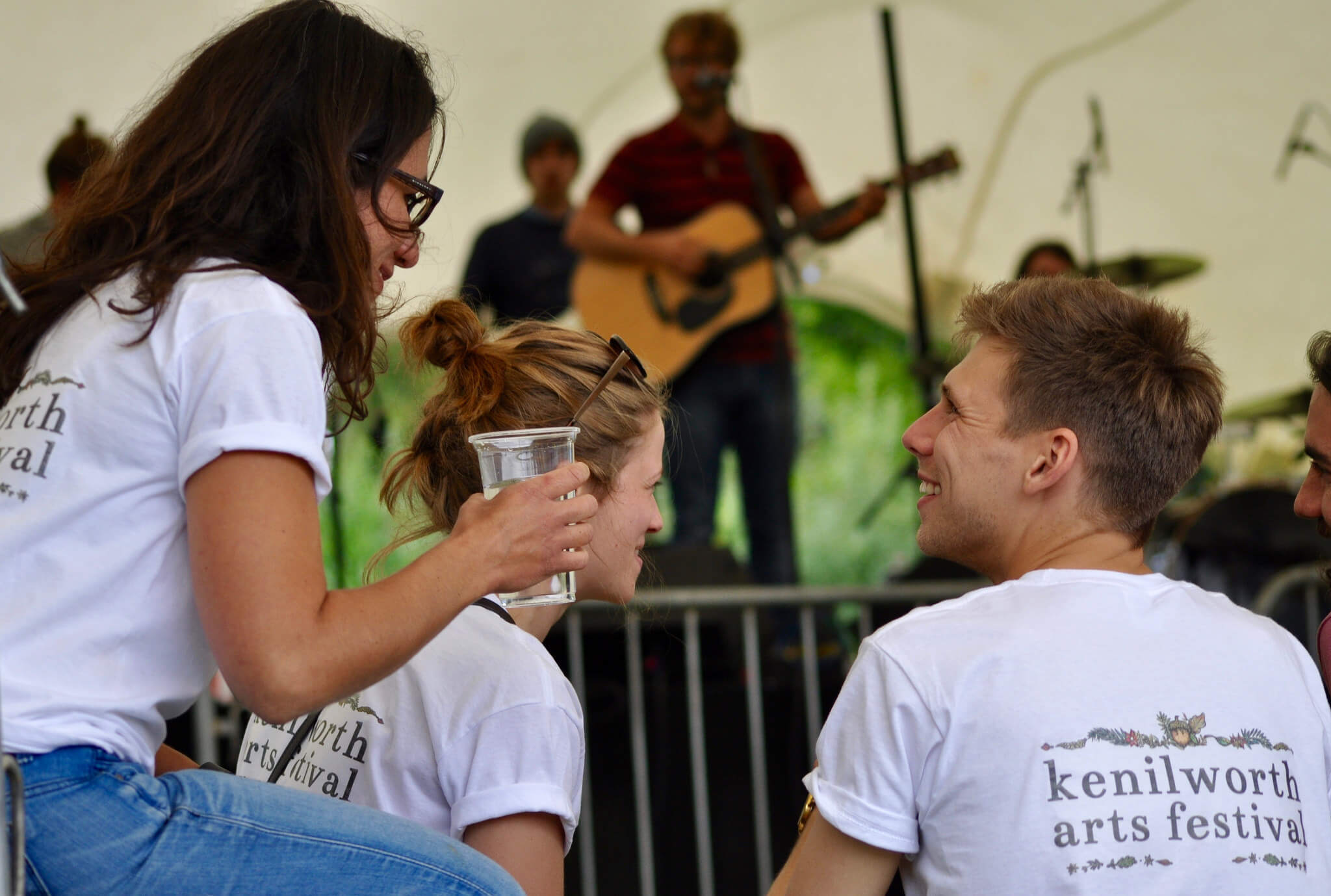 Volunteer with us!
The festival is organised entirely by volunteers. If you are passionate about the arts and about making a positive difference in the local community, we would love to hear from you. There are a range of ways to get involved, to suit your interests, skills and availability.
If you're interested or would like to find out more, please get in touch using the form below.
Artists Opportunities
Whether you're a musician, writer, filmmaker or part of a theatre company, there are some fantastic opportunities to get involved in Kenilworth Arts Festival. We'll be posting about specific opportunities in the coming months, so keep checking this page for opportunities. 
Please note we are not currently accepting unsolicited submissions.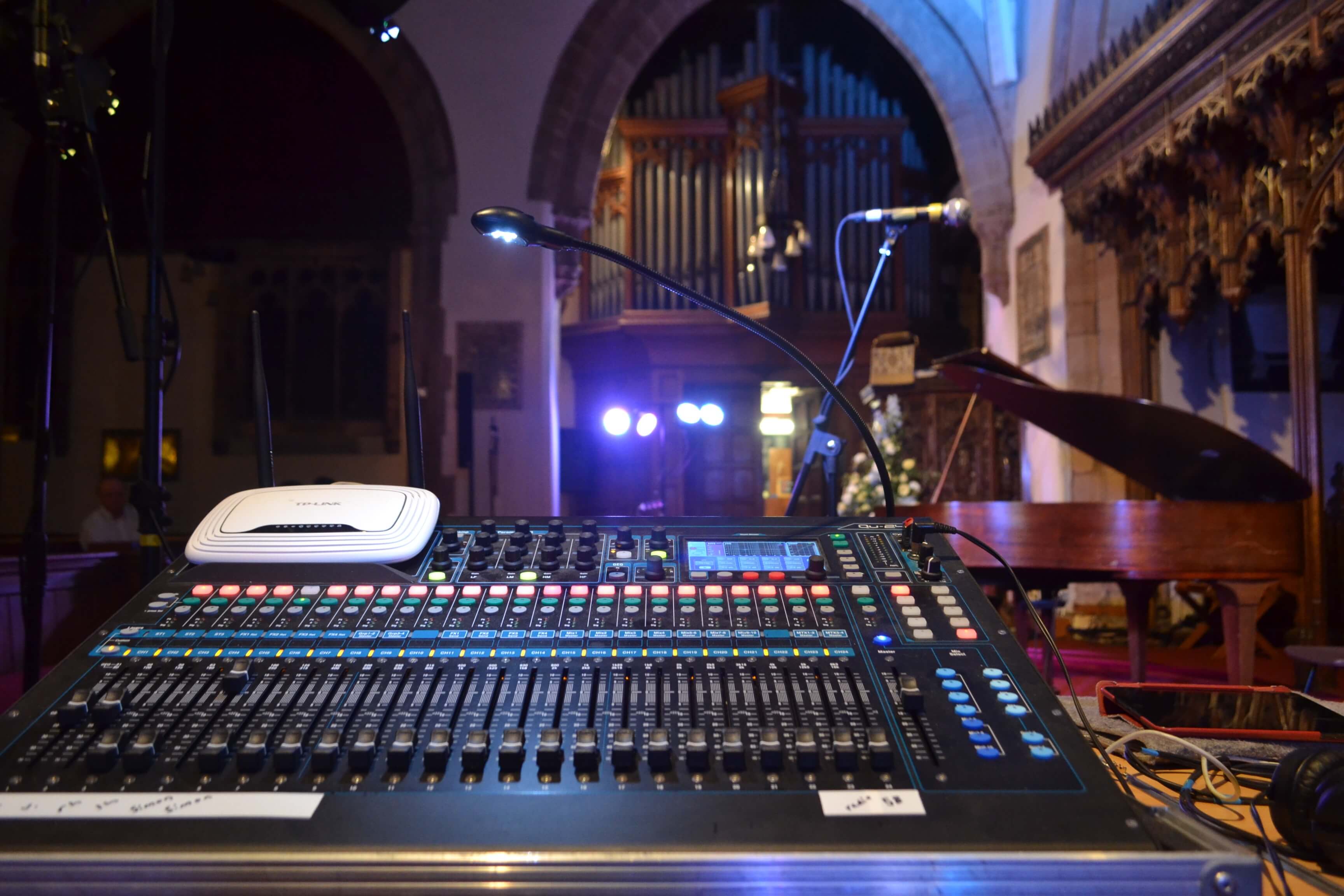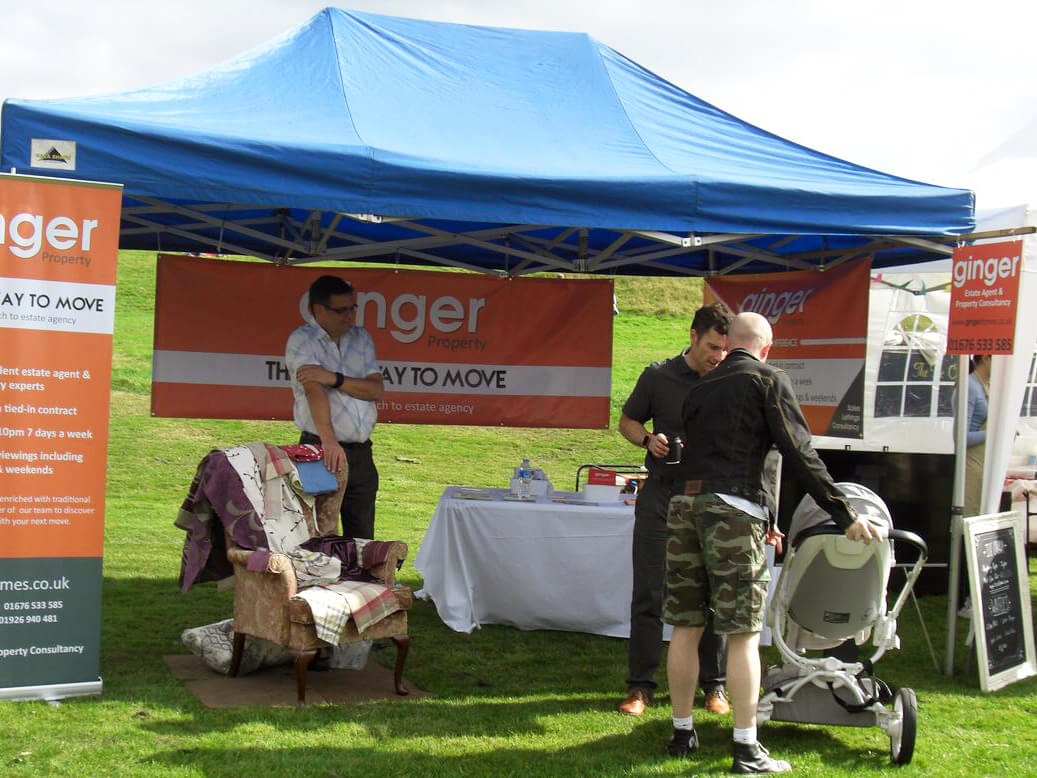 Become a Sponsor
There are several sponsorship opportunities available to suit the full spectrum of budgets and needs. If you would like to find out more about these opportunities, please contact Lewis Smith at:
finance@kenilworthartsfestival.co.uk.