With three months to go until this year's Kenilworth Arts Festival, we are THRILLED to be able to share with you the first details of our 2019 programme. Taking place from Thursday 19th – Saturday 28th September, our 4th edition will feature international musicians, acclaimed visual artists and a host of inspiring, influential writers and activists, plus some fantastic community and family events.
Opening the festival this year will be critically acclaimed singer-songwriter Nadia Reid, from New Zealand, who will be performing a one-off concert in the beautiful surroundings of St Nicholas Church. Nadia is one of our favourite contemporary singer-songwriters, and she has earned a global following off the back of two critically acclaimed albums: Listen to Formation, Look For the Signs (2015), and Preservation, which was named #2 in Mojo's 'Album of the Year' list in 2017. It's a huge honour to be able to welcome her to our festival.
Other musical delights include concerts from award-winning classical pianist Isata Kanneh-Mason, British-Bahraini trumpet and flugelhorn player Yazz Ahmed, American jazz musician Darius Brubeck and French singer-songwriter Pauline Drand, who'll be performing her first UK headline show.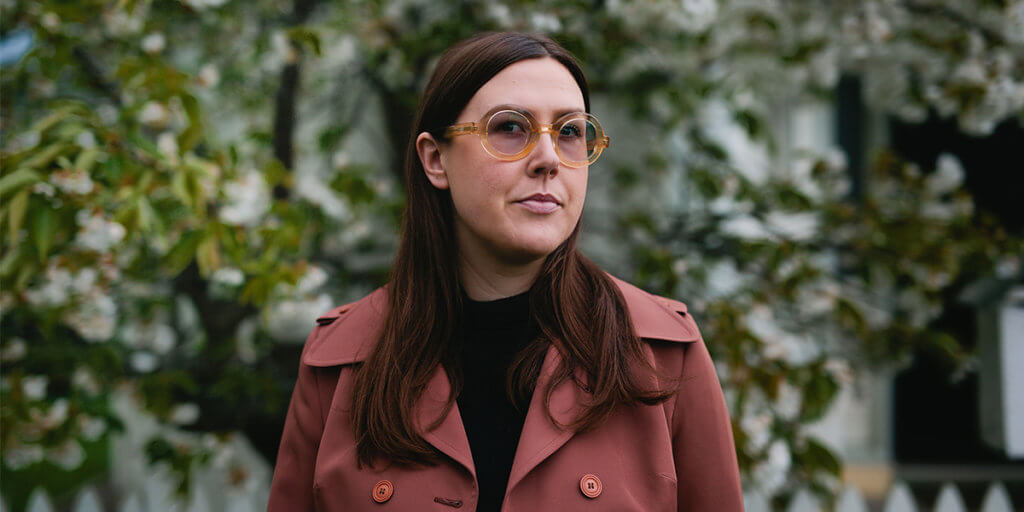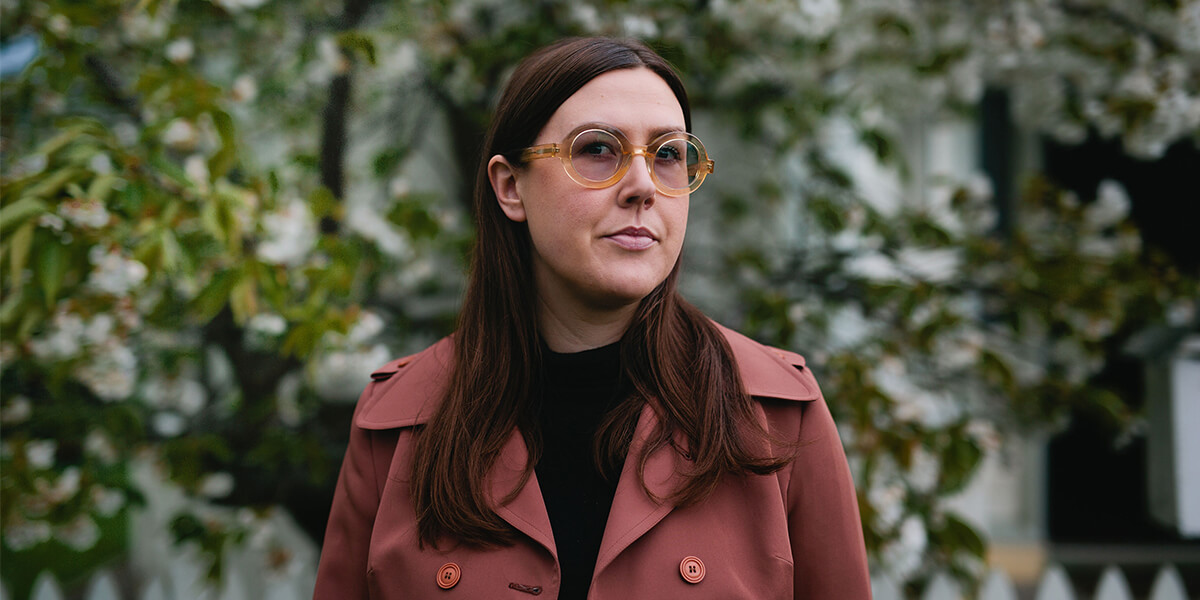 Speaking of music, we're also thrilled to be bringing Irish artist Donnacha Cahill's giant pop–up sculpture 'The Gramophone' to Kenilworth Arts Festival 2019, for its very first visit to England. Standing at 10ft tall and weighing 800kg, The Gramophone has to be seen (and heard) to be believed, and we'll be giving you the chance to interact with this wonderful work of art in different places around the town during the festival.
*
On the literary side of things, we've got some fantastic events lined-up again this year, including a packed weekend of talks and readings on 21st and 22nd September. Confirmed to appear are award-winning human rights campaigner Caroline Criado-Perez, writer and editor Nikesh Shukla, Kerry Hudson, brilliant debut novelists Elizabeth Macneal, Rosie Price and Caroline Lea, and authors from the incredible It's Not About the Burqa anthology, including the anthology's editor, Mariam Khan. Later in the festival, we'll be hosting a special event with Toby Faber, the former managing director of Faber & Faber, who'll be speaking about the 'Untold Story' of the world-famous publishing house, which has been a home to the likes of TS Eliot, Sylvia Plath and many more.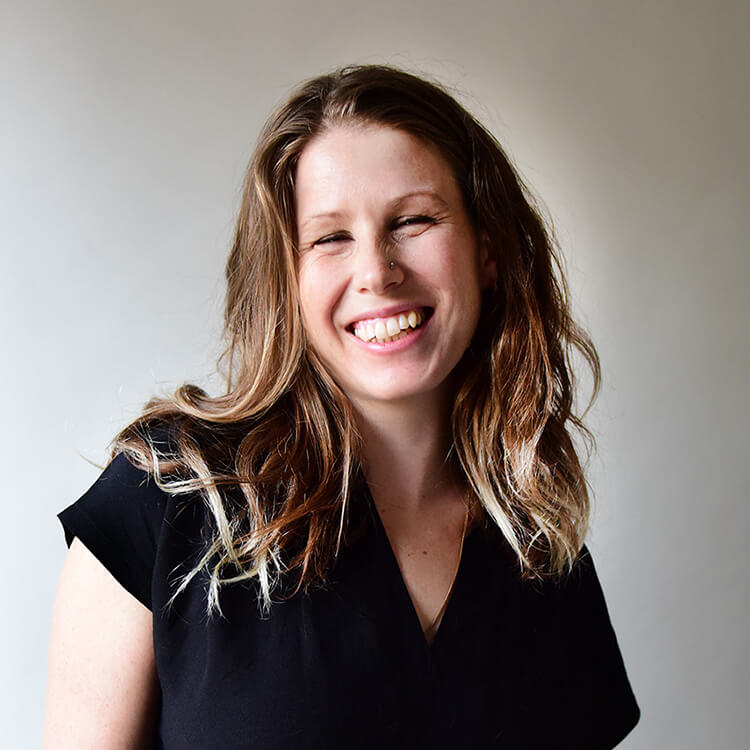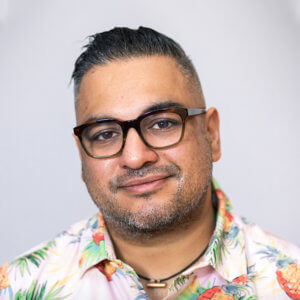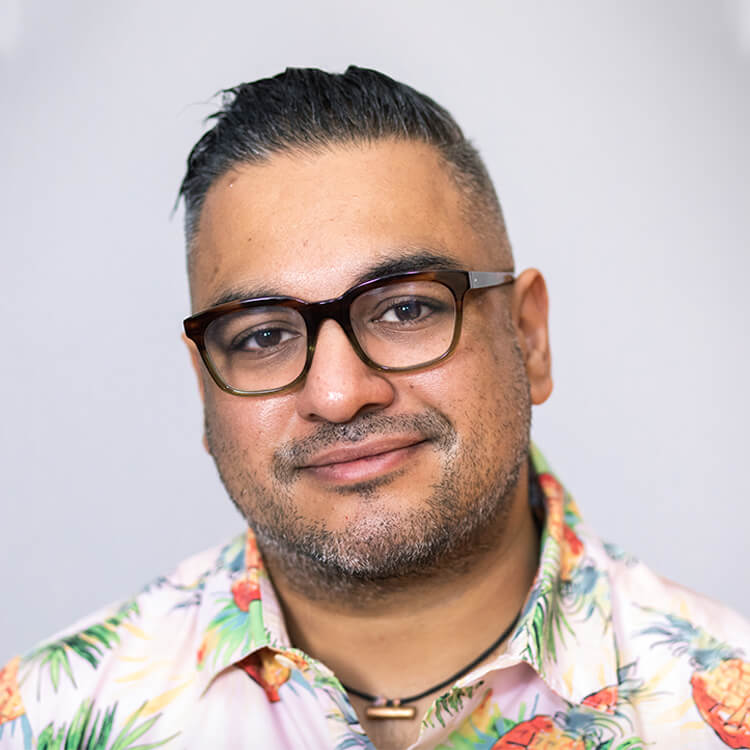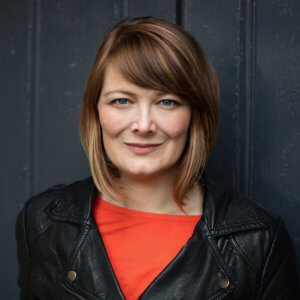 *
As part of this year's festival programme, we're also happy to reveal that we'll be taking over Old Town for a day, in collaboration with the Virgins & Castle and the Farthing Gallery. We'll be hosting an Old Town Street Party, featuring live music, walkabout theatre, an art & craft market and a beer festival. On the same day, there'll also be an exhibition of work by the newly-formed Kenilworth Artists collective.
Last (for now) but by no means least, we're over the moon to announce that this year's festival programme will feature a magical installation for younger people: the Soundplay Dome. Created by Scottish artists Bal Cooke and Ewan Sinclair. The Soundplay Dome is a fully accessible interactive multi-sensory installation, which uses music, animation and interactive technology to allow young people to explore, create and communicate through music, movement and play. Bal and Ewan will be bringing the dome to Kenilworth on Saturday 28th September, and there'll also be some breakout activities provided in the same venue.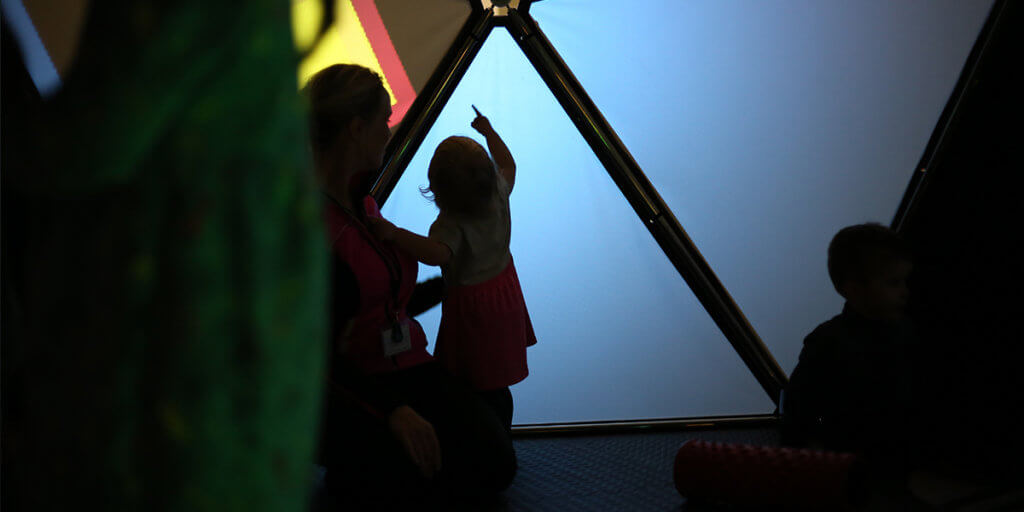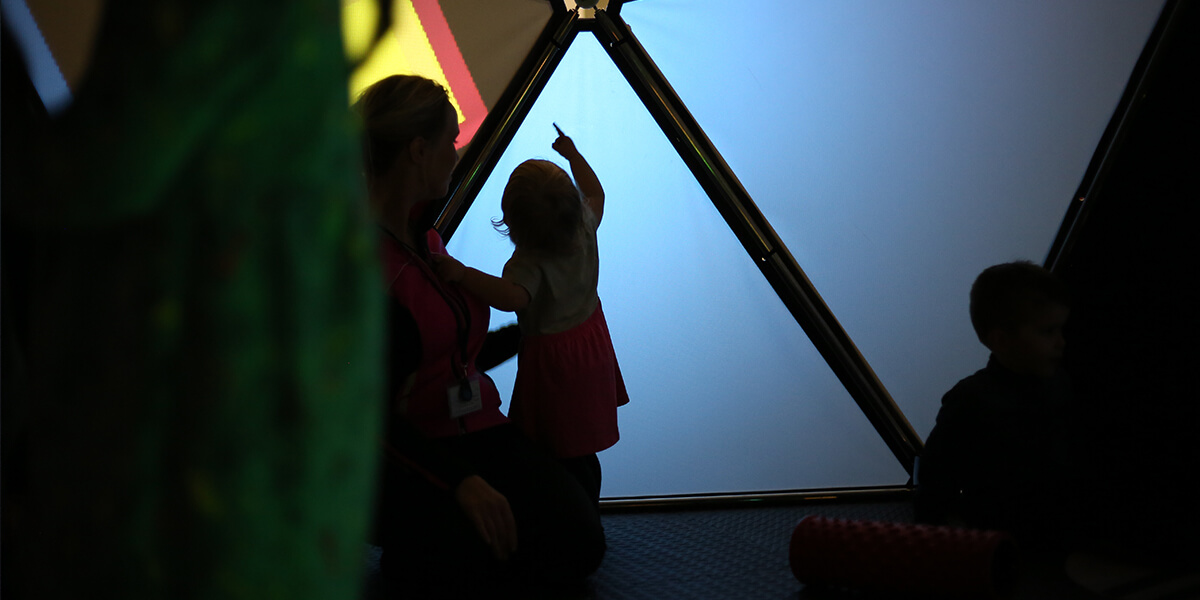 Tickets for several events are on sale online now (see links below). Many more events will be announced in the coming weeks. In the meantime, check out our Artists page for more details about the brilliant musicians, writers and visual artists already confirmed.
Full list of events announced so far:
• Thurs 19th September: Nadia Reid + support (tickets on sale now)
• Sat 21st September: Old Town Street Party (free)
• Sat 21st September: Made in Kenilworth: An Exhibition by Kenilworth Artists (free)
• Sat 21st + Sun 22nd September: A weekend of talks @ Priory Theatre (weekend pass available now, day splits & individual tickets to be confirmed soon)
• Mon 23rd September: Darius Brubeck Quartet (tickets on sale now)
• Tues 24th September: Yazz Ahmed @ Talisman Theatre (tickets on sale now)
• Weds 25th September: The Untold Story of Faber & Faber @ Kenilworth Library (tickets on sale now)
• Weds 25th September: Pauline Drand @ Tree House Bookshop (tickets on sale now)
• Thurs 26th September: Isata Kanneh-Mason @ St. John's Church (tickets on sale now)
• Sat 28th September: Soundplay Dome (venue TBC)
• Sat 28th September: The Gramophone @ Various Locations (free)