We've got some awe-inspiring activities for younger ones during this year's festival – including puppet making, pinhole photography and the truly unique multi-sensory Soundplay Dome. Find out more & book tickets below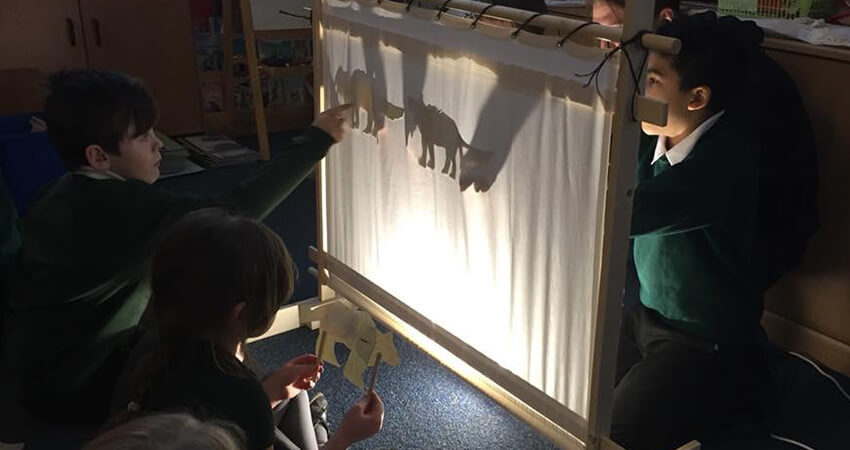 Puppet Making with Bootleg Puppets
Date: Saturday 21st September 2019
Venue: Kenilworth Library (Exhibition Room)
Start time: 10am
Have you ever wondered how puppets are made? Then come and join Bootleg Puppets for a family-friendly workshop and discover how they built the shadow puppets for The Tale of the Dragon Queen, have a go on our shadow-puppet stage, and even make your very own shadow puppet to take home with you. We'll show you how we made our puppets and then take you step-by-step through the process to make your very own puppet, either a replica of one of ours or even a character of your own design before teaching you to use the puppet on or very own shadow stage! This workshop is ideal for ages 5-11 and all materials are provided.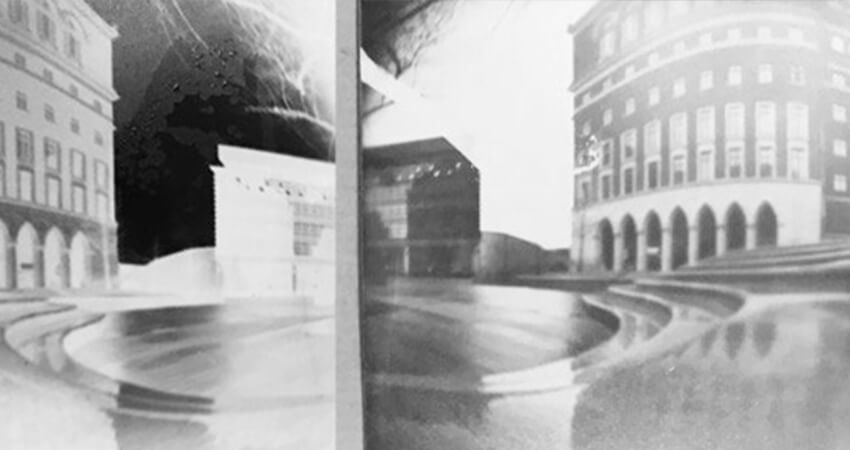 Pinhole Photography (7+ yrs)
Date: Sunday 22nd September 2019
Venue: The Kenilworth Centre
Start time: 10.30am and 2pm
Ever wanted to make your own camera? Ever wondered how photographs are 'made'? Well, this is a workshop for you! Artist and teacher Jo Gane will be leading this interactive workshop, giving you the chance to make a pinhole camera from simple recycled materials, proving that you do not need expensive cameras to be a photographer. Jo will then show you how to use light sensitive materials to produce images using these cameras and how to develop the images using analogue photography techniques within a portable darkroom tent.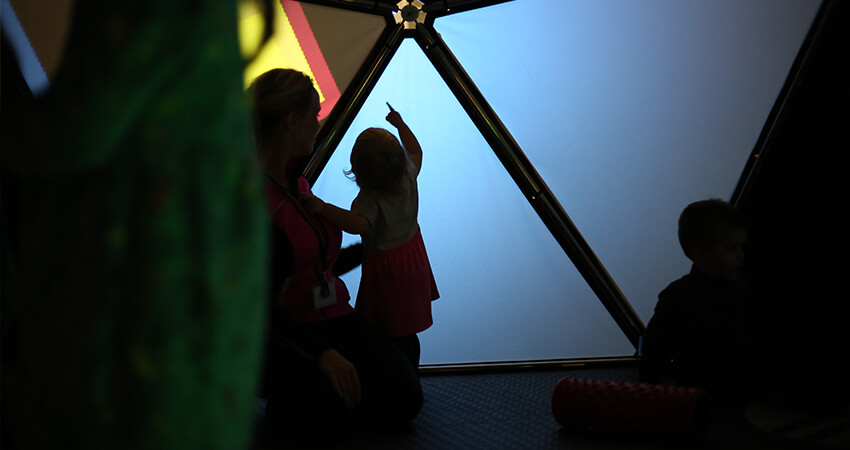 Family Arts Discovery Day
Date: Saturday 28th September 2019
Venue: Various Venues
Time: 10am – 4.30pm
A day of inspiring arts & crafts activities for younger ones, in three different venues. The centrepiece of the day is the magical Soundplay Dome: a magical, fully accessible sensory space where children of all ages can explore sound and light. The Dome was created by Glasgow-based artists Bal Cooke and Ewan Sinclair, and after a sold-out run at Edinburgh Festival, we're thrilled that they're bringing the Dome to Kenilworth for one day only. Come along and experience the magic! There'll also be free art & crafting activities and sessions run by Forest School.