Kiran Millwood Hargrave • Saturday 22nd September
11am – 12pm  • Priory Theatre Foyer • Ages 8+ • £7 adult / £5 concessions • Buy Tickets
Come and meet the best-selling, multi-award-winning children's author Kiran Millwood Hargrave. If we're lucky, we might get a sneak preview of Kiran's new book, The Way Past Winter, which is going to be released in October!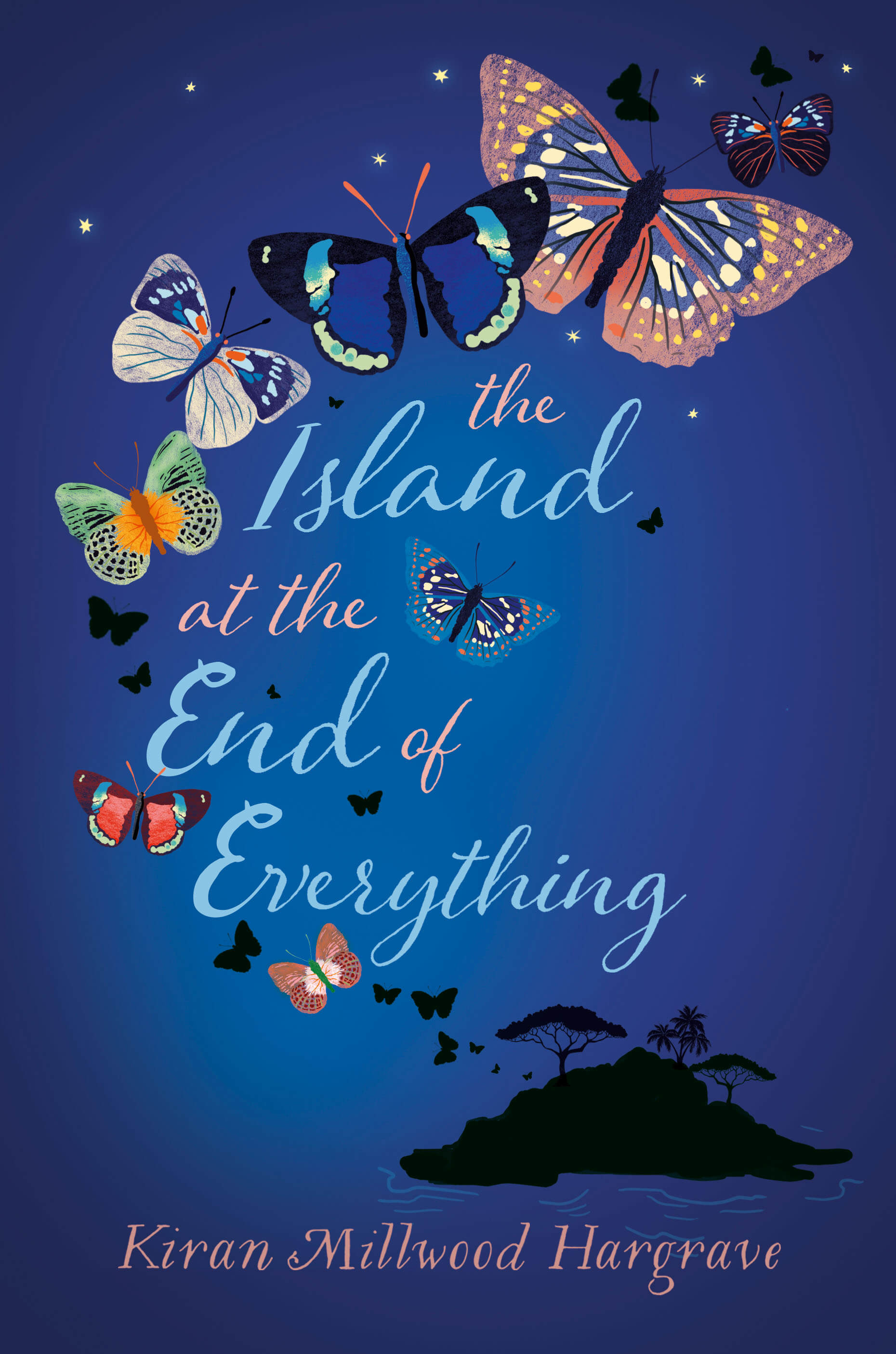 The Lost Words Storywalks • Saturday 22nd September
11am – 4pm • Abbey Fields • Ages 4+ • Free
Join Chris Jelley for a special walking trail around Abbey Fields, based on 'The Lost Words', a magical book by Robert Macfarlane and Jackie Morris. Event organised in partnership with Kenilworth Books and Tree House Bookshop.
Storybook Workshop with Ashley Crowley • Saturday 22nd September
2.15pm – 4pm • The Almanack • Ages 3-7yrs • £5 per place  • Buy Tickets
A fun, interactive workshop led by children's author and illustrator Ashley Crowley, featuring storytime and puppet-making, based on the characters from 'The Boy and the Blue Moon'.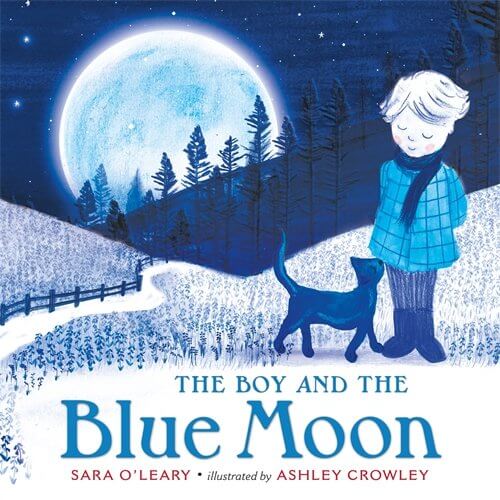 The Wardrobe Ensemble presents… The Time Seekers! • Sunday 23rd September
11am – 12pm & 2pm – 3pm • Kenilworth School • Ages 3-8yrs • £8 adult / £5 child • Buy Tickets
Have you ever dreamt of seeing a real dinosaur? Meeting a Roman or an Ancient Egyptian? Sharing tea time with a robot from the future? Join The Wardrobe Ensemble for a thrilling journey through time where you take the steering wheel!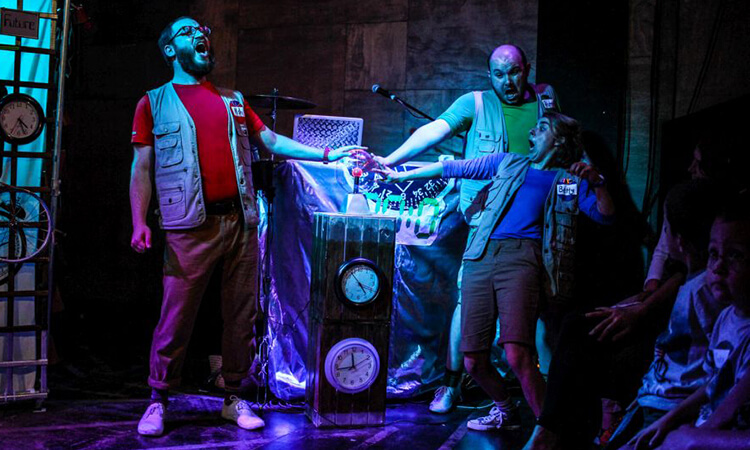 Talking Birds Theatre Co. presents… The Whale! • Saturday 29th September
11am – 4pm • Abbey Fields • Ages 3+ • Free!
Ahoy there shipmates! The Whale is coming to town, and beneath its gleaming, silvery surface there be surprises for intrepid sailors! Fun for all ages, ramp accessible. Brought to you by Coventry's acclaimed theatrical inventors, Talking Birds. Prepare to dive!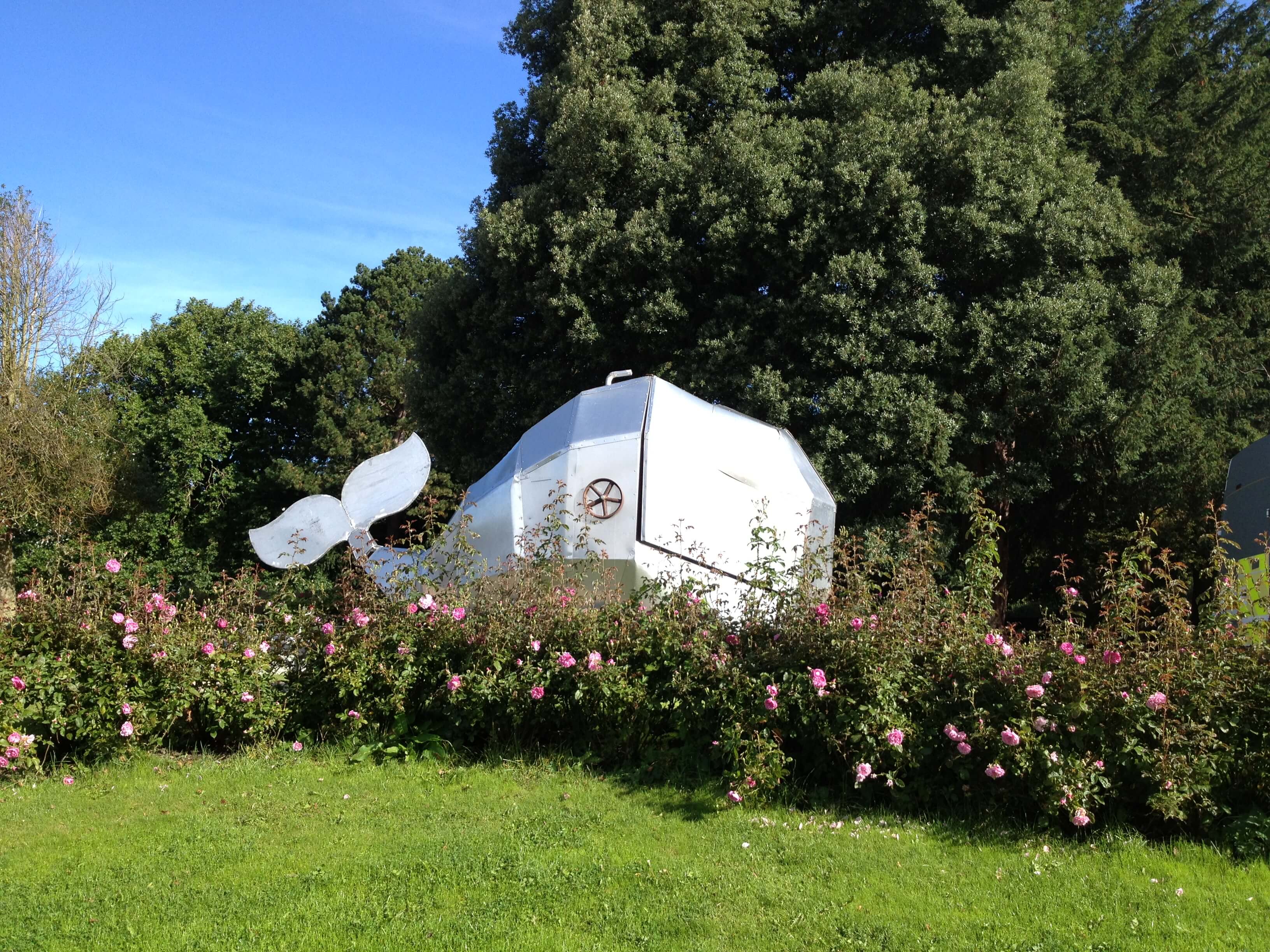 Baby Rave! • Saturday 29th September
2pm – 4.30pm • Sports & Social Club • All ages • Free (register online)
An afternoon party for children and their parents who don't want to grow up. Listen to the favourite tracks of your youth with your kids and get your craft on! Featuring 90s indie and dance classics, face paint, glow sticks, craft table, soft play, baby area & a full bar…