Zoom

September 23, 2020

7.00PM to 9PM
Debbie Isitt on films and filmmaking.
7.00PM to 9PM
September 23, 2020
Book Tickets
Tickets £5
This is a pre-recorded film and will be shown as a private YouTube premier. You will be sent a link to the film on the day of the event.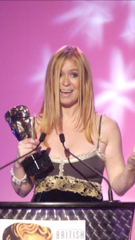 Debbie Isitt is the most prominent film maker in the Coventry and Warwickshire area, having built her reputation on a series of family films, Nativity! and the TV series, Love and Marriage. She is very loyal to the place in which she lives and regularly films in Coventry and Kenilworth. In conversation with John Gore of StokeScreen, she talks about the films that have influenced her and how she got started as a film-maker. This is an object lesson for any aspiring (young) film-maker.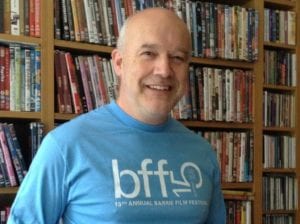 John Gore has been a film programmer in Coventry and Warwickshire for 40 years. Most of that time, he was managing the programme and events at Warwick Arts Centre. These days he works with various organisations across the region as well as helping to establish the StokeScreen Film Club in Coventry and is an advisor to the BFI Midland Hub.