The art & community strand of our festival programme turns Kenilworth into a canvas, with events and installations offering opportunities to engage with the arts in a wide range of wild and wonderful ways. This year, we've got some truly unique offerings, including a brand new text art installation and an extraordinary interactive sculpture, which is coming all the way from Ireland  for its appearance in England.  See below for more details.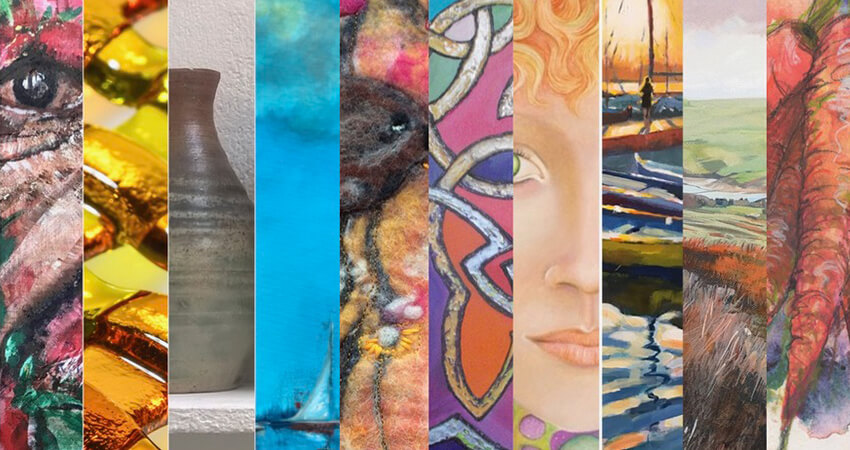 Made in Kenilworth: An Exhibition of Kenilworth Artists
Date: Saturday 21st September
Venue: Parochial Hall, High Street
Time: 10am – 5pm
Made in Kenilworth is the first group exhibition by a new collective of 20 Kenilworth based artists. The work on display will include Painting, Jewellery, Ceramics, Furniture, Glass, Textiles, Prints, Cards and Photography. Many of the artists have exhibited in the past as part of Warwickshire Open Studios and Art in the Park (Leamington), but this is the first time that they have all come together to exhibit in Kenilworth and we are delighted to be able to host this event.
Free entry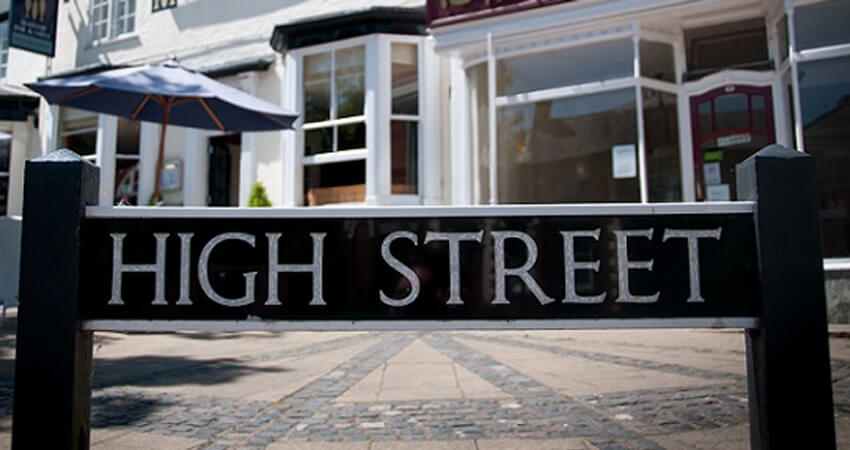 Old Town Street Party
Category: Saturday 21st September
Venue: High Street
Time: 11am – 5pm
For one day only, in partnership with The Farthing Gallery and Virgins and Castle, we're taking over Old Town! High Street will be transformed with a live music stage, walkabout theatre from The Fabularium, a beer festival and an art and craft market featuring artists and artisans from all over the region. The art & craft market will wind down at around 5pm, but the Virgins & Castle beer festival will continue long into the night.
Free entry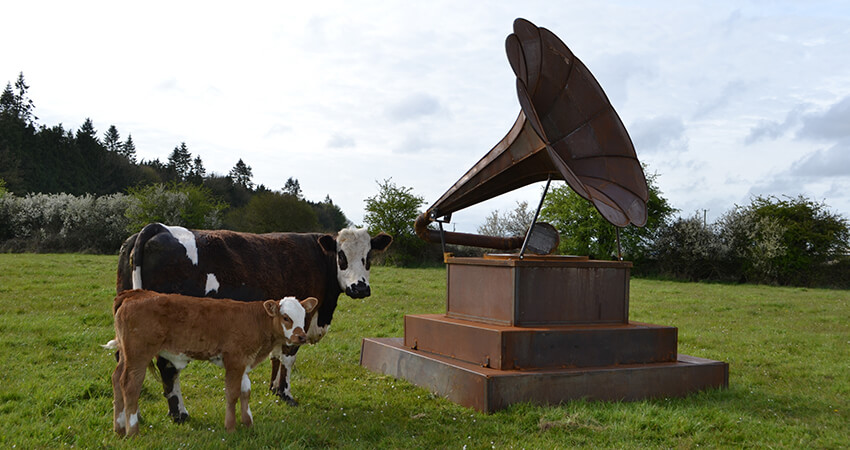 The Gramophone: Bring Your Own Records
Category: Saturday 28th September
Venue: Abbey Fields
Time: 12pm – 3pm
Created by Irish artist Donnacha Cahill, The Gramophone needs to be seen (and heard!) to be believed. Made of steel, weighing 800kg and fully functional as a music playing device, The Gramophone is a thing of wonder. For one weekend only, it will be coming to Kenilworth, and we cordially invite you to join us for an afternoon of music in the beautiful surroundings of the Abbey Fields. We'll have a house DJ, and there'll also be a specially configured turntable set-up, so bring your favourite record and listen to it like you've never done before! 
Free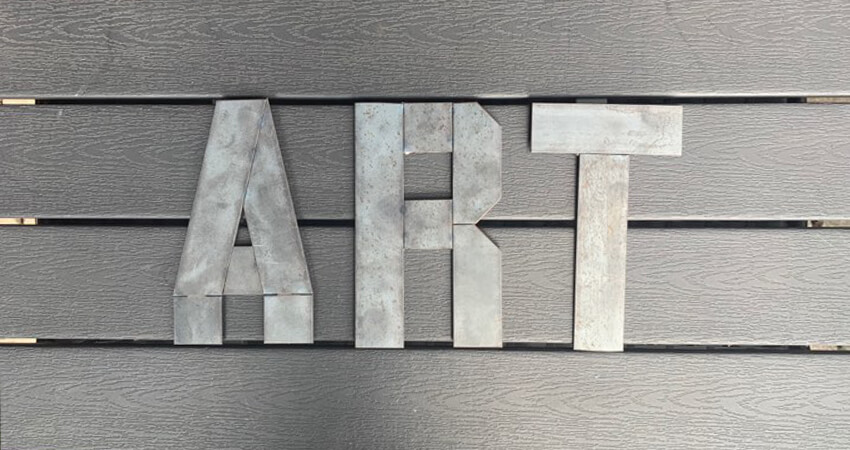 Being Human: A Ten Word Story Text Art Project
Date: Throughout the festival
Venue: Abbey Fields

A brand new text art project, resulting from a collaboration between local artist Samuel Cook and students from Kenilworth School. For this special project, students have written brand new '10 word stories', on the subject of 'Being Human'. A selection of these stories will be displayed, on a rotating basis, via a specially-produced steel sculpture which has been produced by Samuel Cook. Head up to the top of Abbey Fields to experience this unique and thought-provoking installation.