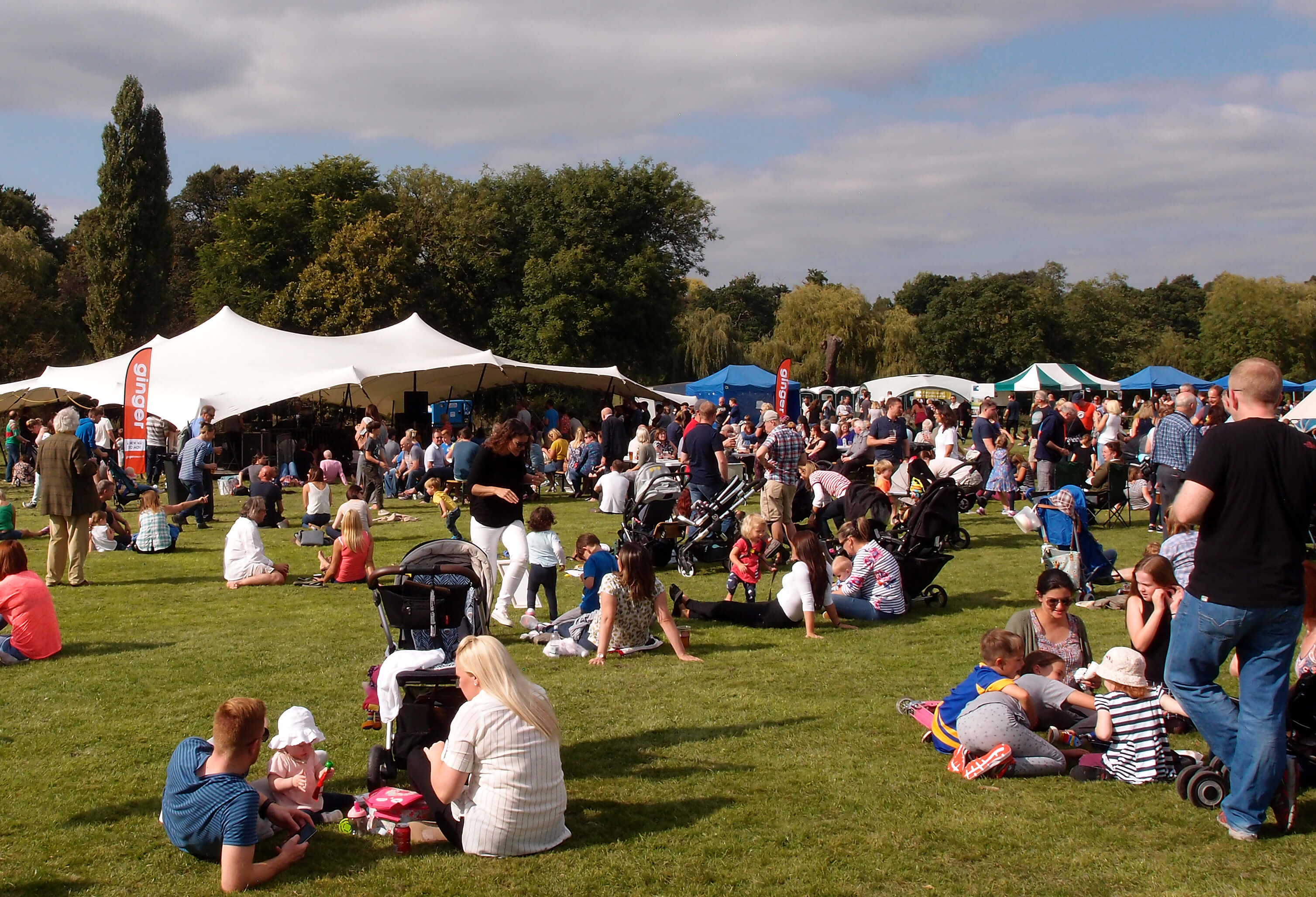 Kenilworth Arts Festival 2016
Our inaugural festival took place from the 12th – 18th September 2016. The line-up featured acclaimed singer-songwriters Rachel Sermanni and Luke Jackson, legendary jazz pianist Jason Rebello, BAFTA fellow Andrew Davies, classical duo The Ayoub Sisters, nature-writer Rob Cowen and a host of award-winning poets including David Morley, Sarah Howe, Jo Bell and Luke Kennard. Alongside the headline events, the festival featured a number of workshops on subjects including human rights journalism, harmonica playing and songwriting.
Our open-air event, Fiesta, was attended by over 4,000 people. The event featured live music from groups including Winter Mountain, He is a Pegasus, Shanade and Swing from Paris; a storytelling den; a performance den; live theatre and a whole host of interactive activities for people of all ages, led by organisations such as Compton Verney Art Gallery, Warwick Arts Centre, Kenilworth Books.
"Kenilworth Arts Festival is fantastic. I do two or three readings a month in various different places, but this really stood out to me for the quality of the other acts, the warmth and responsiveness of the audience and the professionalism and thoughtfulness of the organisers."
Luke Kennard
Rachel Sermanni
David Morley
Sarah Howe
Andrew Davies
Jason Rebello
The Ayoub Sisters
Rob Cowen
Jo Bell
Luke Kennard
Winter Mountain
Luke Jackson
Kitty Macfarlane
Claire Trevien
Jonathan Edwards
Swing From Paris
Laura Lankester
Rebecca Omonira-Oyekanmi
Shanade
Will Pound
Mustard & Blood