Headline Events
Our headline events take place across a range of venues in the town of Kenilworth. These are one-off, innovative, high quality events that feature award-winning, nationally and internationally acclaimed artists from a variety of artistic fields.
There will be one headline event per night throughout the festival week.
Confirmed so far are:
Brian Briggs & Paul Henry present: The Glass Aisle
An Evening With Sarah Moss, Kit de Waal and Alex Clark
Journeys Through Nature: Alys Fowler and Will Ashon in Conversation
Gwilym Simcock: Solo Piano
John Smith + support
More details of the remainder of the programme will be announced soon.
Venues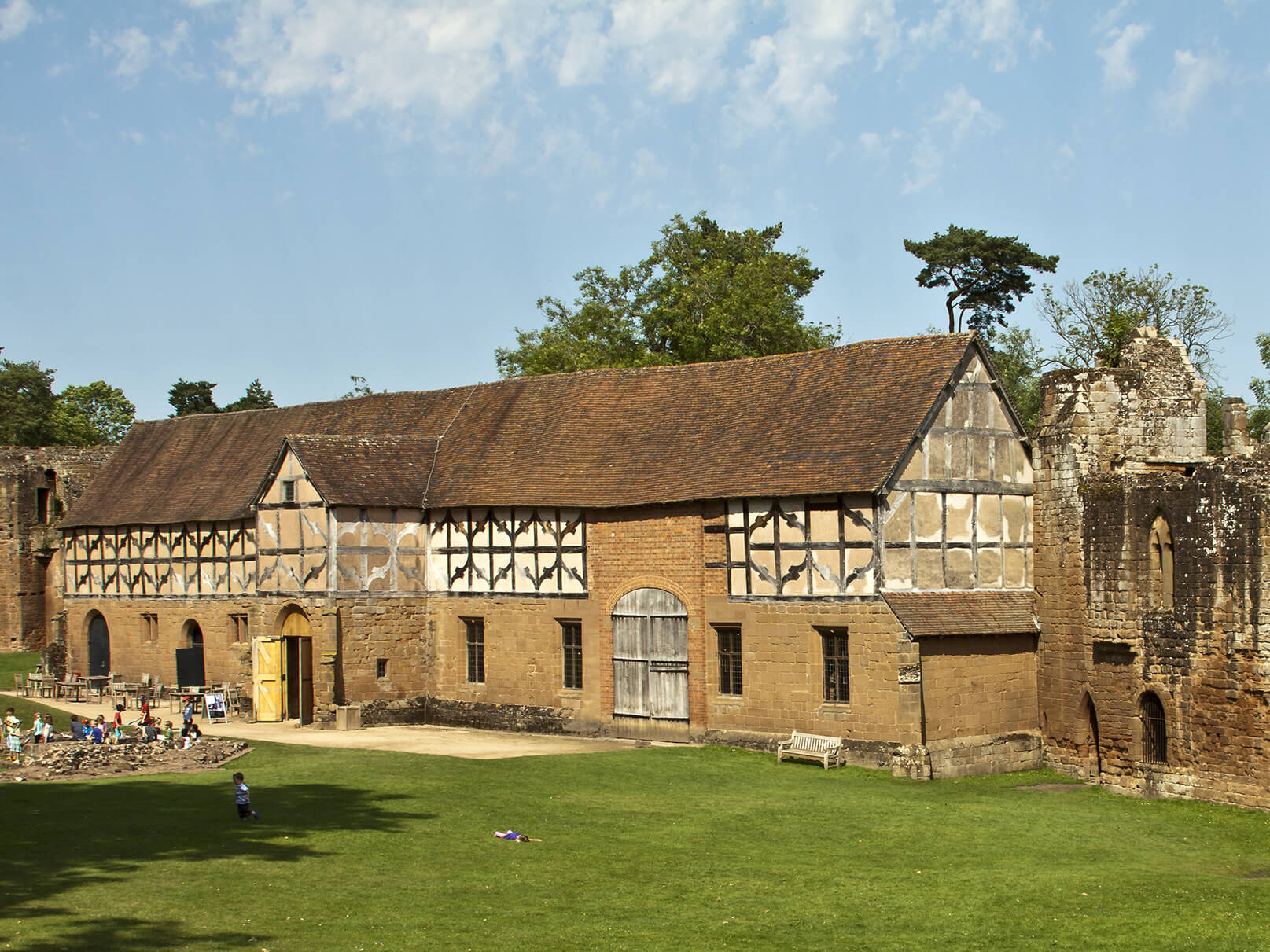 Tudor Stables
Kenilworth Castle
St. John's Church
Warwick Road